Wine & Cheese ...Ladies?
When:
04/06/2023 | 6:00 - 8:00 pm
Where:
28569 Northwestern Hwy.
Southfield, MI 48034
Wine & Cookie Party!
Gather the girls & grab your favorite bottle of wine and join our Chefs to create amazing sugar cookies that are to pretty to eat! Our Chefs will teach you cookie flow, shape definition and color flow. Work with yummy royal icings to create one of a kind cookies that will leave a lasting impression.
Date: April 6, 2023
Time: 6:00 PM - 8:00 PM
Price: $75.00 per person
Ages: 21+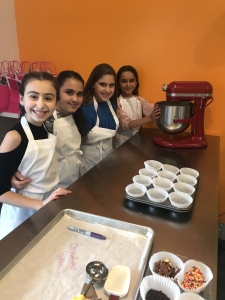 Date: June 26-29, 2023
Time: 9:00 - 12:30 PM
Price: $625.00 per person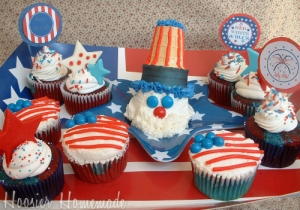 Date: July 1, 2023
Time: 11:30 - 12:30 PM
Price: $20.00 per person
Ages: 5 & UP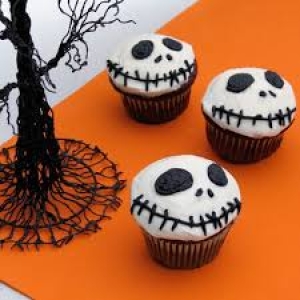 Date: October 07, 2023
Time: 11:30 AM - 12:30 PM
Price: $20.00 per person
Ages: 5+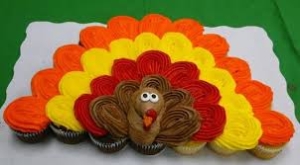 Date: November 4, 2023
Time: 11:30 - 12:30 PM
Price: $20.00 per person
Ages: 5+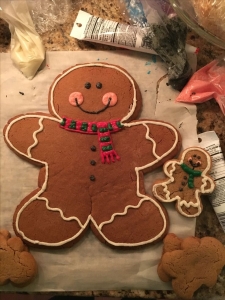 Date: December 2, 2023
Time: 11:30 AM - 12:30 PM
Price: $20.00 per person
Ages: 5+