Russian Tips - LEARN HOW!
When:
02/27/2019 | 6:30 - 8:00 pm
Where:
28569 Northwestern Hwy.
Southfield, MI 48034
Russian Tips- Learn How!
Bring your selection of Russian Pastry Tips and learn the secrets of how to pie beautiful flower bouquets on eight delicious cupcakes. These trendy new tips take the guess work out of flower piping. In this session you will streak colors, become familiar with buttercream texture and take home your delicious cupcake assortment.
You can purchase the Russian pastry tips with your class reservation for an additional $22. Requires 2 week prior reservation.
Date: February 27, 2019
Time: 6:30 PM -8:00PM
Price: $40.00 per person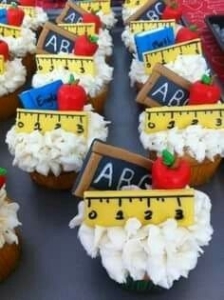 Date: September 14, 2019
Time: 11:00 - 12:00 PM
Price: $12.00 per person
Ages: 5+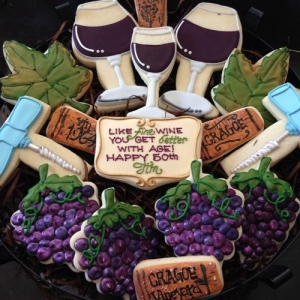 Date: September 19, 2019
Time: 6:00 PM - 8:00 PM
Price: $45.00 per person
Ages: 21+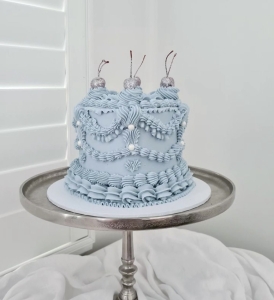 Date: September 21, 2019
Time: 9:30 AM -12:30 PM
Price: $55.00 per person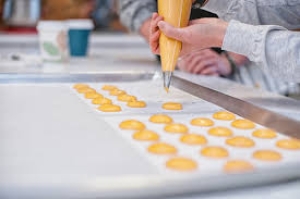 Date: September 25, 2019
Time: 6:00PM-8:00 PM
Price: $65.00 per person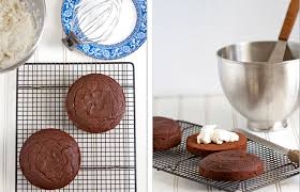 Date: September 28, 2019
Time: 9:30 AM - 12:30 PM
Price: $70.00 per person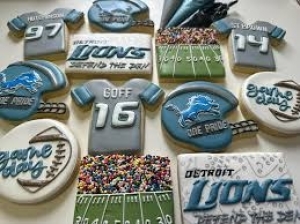 Date: October 4, 2019
Time: 6:00 - 8:00 PM
Price: $40.00 per person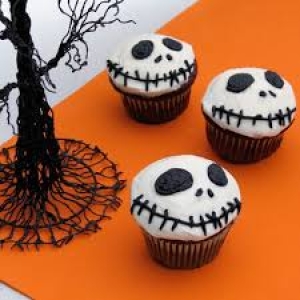 Date: October 5, 2019
Time: 11:00 - 12:00 PM
Price: $12.00 per person
Ages: 5+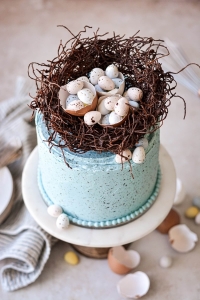 Date: October 9, 2019
Time: 6:00-9:00 PM
Price: $70.00 per person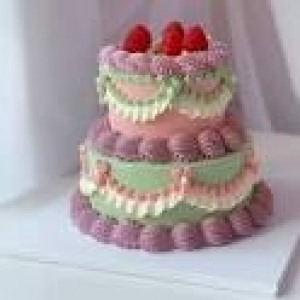 Date: October 12, 2019
Time: 9:30 AM -12:30 PM
Price: $55.00 per person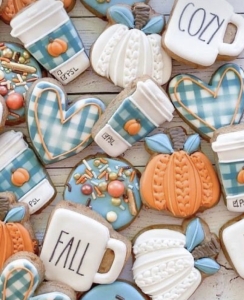 Date: October 18, 2019
Time: 6:00 - 8:00 PM
Price: $45.00 per person