Mommy & Me...Garden Party!
When:
05/09/2020 | 10:00 am - 12:00 pm
Where:
28569 Northwestern Hwy.
Southfield, MI 48034
Cupcake Garden with MOM.
Mom, bring your little one for some fun in a Cupcake Garden. This class will take you on a buttercream hunt, a bug creating journey and an adventure with flower making creativity. Enjoy an assortment of hand-crafted cupcakes that you take to showcase. We supply all of the tools and techniques to ensure you leave with an edible masterpiece! This class might get a little messy, so wear your favorite apron.
Date: May 9, 2020
Time: 10:00 AM- 12:00 PM
Price: $55.00 (includes parent & child, additional child $20 Each)
Ages: 6+ with Parent
Please call to make your reservation.

*Picture directed may differ from class presentation.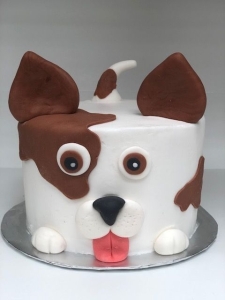 Date: April 8, 2020
Time: 11:00 - 12:30 PM
Price: $35.00 per person
Ages: 7 and up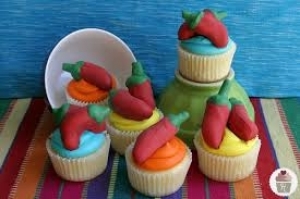 Date: May 2, 2020
Time: 11:00 - 12:00 PM
Price: $12.00 per person
Ages: 5+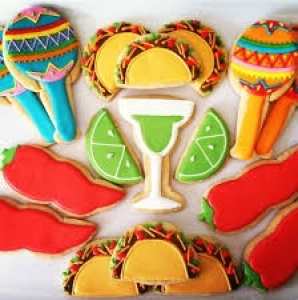 Date: May 4, 2020
Time: 6:00 PM -8:00 PM
Price: $45.00 per person
Ages: 21+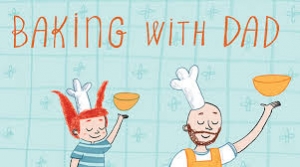 Date: June 20, 2020
Time: 10:00 AM - 12:00 PM
Price: $65.00 per 2 person group
Ages: 8+ with Dad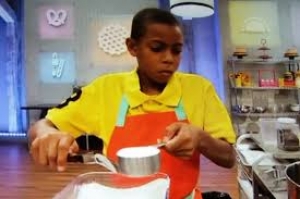 Date: July 13-16, 2020
Time: 9:00 - 1:00 PM
Price: $450.00 per person
Ages: 9-14