Master Buttercream Techniques
When:
02/15/2020 | 9:30 am - 11:30 pm
Where:
28569 Northwestern Hwy.
Southfield, MI 48034

Sweet Buttercream Cakes
Want to learn how to take your buttercream cakes to the next level? Come and pipe with the Chefs of Cake Crumbs a variety of textures and learn a host of techniques that you can use on cakes and cupcakes for your next event. Practice on dummy cakes and then create an amazing masterpiece to take home and enjoy! All supplies are included, bring a friend, or bring a group and let the buttercream flow.
Date: February 15, 2020
Time: 9:30 AM - 11:30 AM
Price: $55.00 per person
Ages: 14+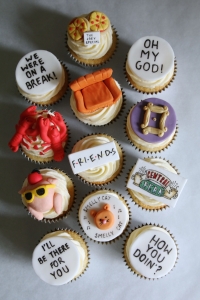 Date: February 26, 2020
Time: 6:00 PM - 8:00 PM
Price: $65.00 per person
Ages
: 14+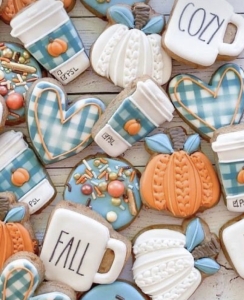 Date: February 28, 2020
Time: 6:00 - 8:00 PM
Price: $55.00 per person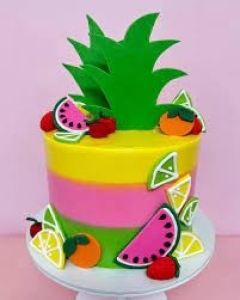 Date: February 29, 2020
Time: 10:00 AM - 12:00 PM
Price: $55.00 per person
Ages
: 12+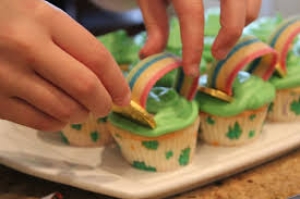 Date: March 7, 2020
Time: 11:00 - 12:00 PM
Price: $13.00 per person
Ages: 5+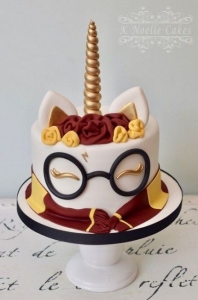 Date: March 14, 2020
Time: 11:00 AM - 12:30 PM
Price: $55.00 per person
Ages: 9+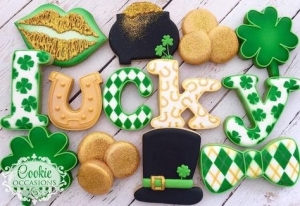 Date: March 16, 2020
Time: 6:00PM - 8:00 PM
Price: $45.00 per person
Ages: 12+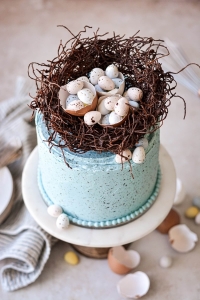 Date: March 21, 2020
Time: 9:30 AM - 12:30 PM
Price: $70.00 per person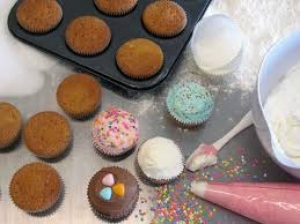 Date: March 28, 2020
Time: 9:30AM - 12:30 PM
Price: $65.00 per person
Ages: 12+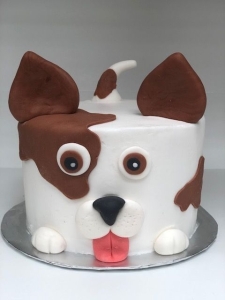 Date: April 8, 2020
Time: 11:00 - 12:30 PM
Price: $35.00 per person
Ages: 7 and up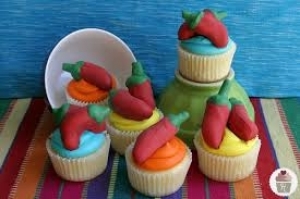 Date: May 2, 2020
Time: 11:00 - 12:00 PM
Price: $12.00 per person
Ages: 5+