Create a Cake
We're Ready to Make the Edible Incredible!
Cake Crumbs will keep you on top of the latest cake design trends. With so many options, we want to be sure that we design your cake with you in mind.
---
Step 1 - Choose Your Interior Design:
Candy Filled Center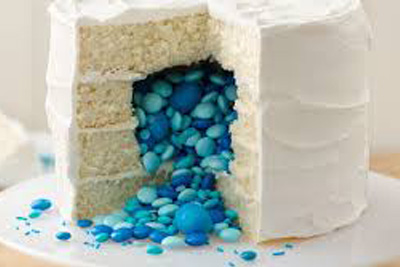 Checkerboard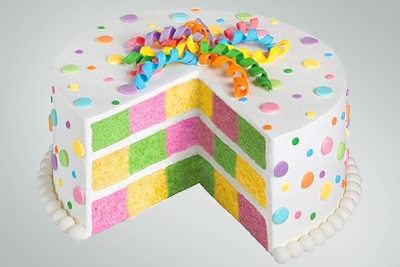 Gender Reveal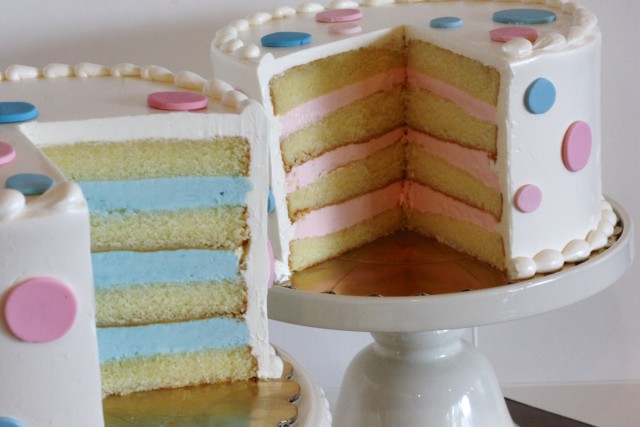 Layered Rainbow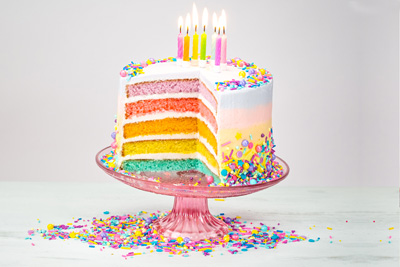 Rainbow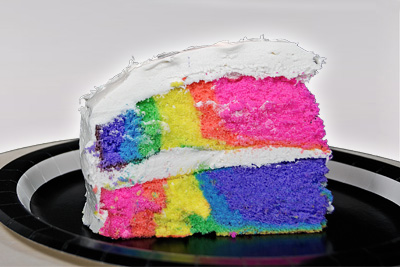 Polka Dot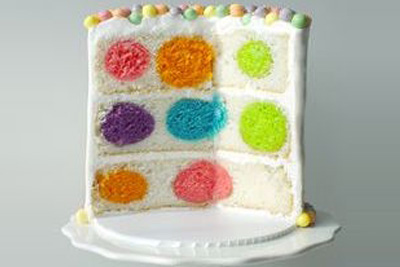 ---
Step 2 - Choose Your Exterior Design:
Buttercream
Naked
Basketweave
Rosettes
Petal
Rustic
Drip
Ruffles
Corneli Lace
Ombre
Hortizontal Stripes
Vertical Stripes
Fondant
Chevron
Polka Dots
Billowed
Horizontal Strips
Argyle
Quilted
Images
Sculpted Cake
---
Step 3 - Bring Your Vision to Life:
Now that you have started brainstorming the perfect cake for your event, the next step is to call Cake Crumbs today at (248) 281-6456 to create your cake. We cannot wait to make your event special with this delicious treat!
---