Kids BAKE! Camp
When:
07/13/2020 - 07/16/2020
Where:
28569 Northwestern Hwy.
Southfield, MI 48034
Kids BAKE! Camp
Are your kids eager to learn the art of Baking & Pastry Skills? Bring them to Cake Crumbs for a great lesson in Pastry kitchen skills, such as scaling, measuring, recipe manipulation, tempering, mixing, baking & cake decorating. Your kids will mix, bake and create daily and bring home their treats for all to sample. Session One: Snickerdoodle Cookies, Blondies, Eclairs, Cupcakes, Lemon Curd, Pastry Creme, American Buttercream, Macaroons, Danish Pastries.
Date: July 13, 2020 - July 16, 2020
Time: 9:00 - 1:00 PM
Price: $450.00 per person (includes 16 hrs/4 days of baking, mixing, decorating & baking skills)
Ages: 9-14
Please call to make your reservation. Receive $25 off with early reservations made by May 31, 2020.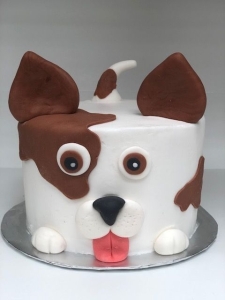 Date: April 8, 2020
Time: 11:00 - 12:30 PM
Price: $35.00 per person
Ages: 7 and up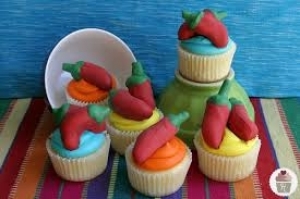 Date: May 2, 2020
Time: 11:00 - 12:00 PM
Price: $12.00 per person
Ages: 5+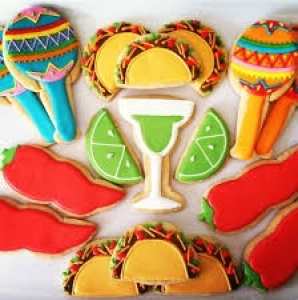 Date: May 4, 2020
Time: 6:00 PM -8:00 PM
Price: $45.00 per person
Ages: 21+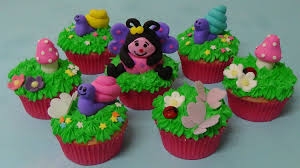 Date: May 9, 2020
Time: 10:00 AM- 12:00PM
Price: $55.00 per mom & child
Ages:6+ with parent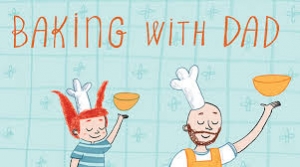 Date: June 20, 2020
Time: 10:00 AM - 12:00 PM
Price: $65.00 per 2 person group
Ages: 8+ with Dad