Kiddies & Cupcakes
When:
07/01/2023 | 11:30 am - 12:30 pm
Where:
28569 Northwestern Hwy.
Southfield, MI 48034
Parents bring the kids for some Saturday fun!
The kids will create super cool and yummy cupcakes all by themselves! Working with delicious buttercream and fondant, you will be amazed at how creative the kids will get! Register early, these sessions fill quickly.
Date: July 1, 2023
Time: 11:30 AM- 12:30 PM
Price: $20.00 per person
Ages: 5 & UP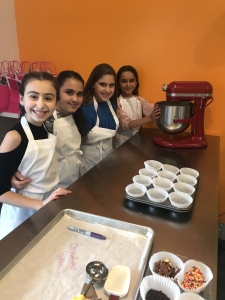 Date: June 26-29, 2023
Time: 9:00 - 12:30 PM
Price: $625.00 per person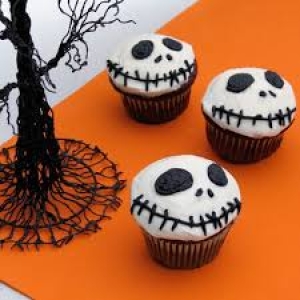 Date: October 07, 2023
Time: 11:30 AM - 12:30 PM
Price: $20.00 per person
Ages: 5+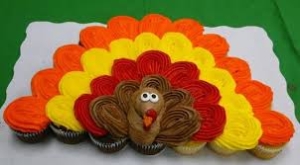 Date: November 4, 2023
Time: 11:30 - 12:30 PM
Price: $20.00 per person
Ages: 5+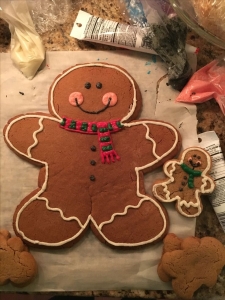 Date: December 2, 2023
Time: 11:30 AM - 12:30 PM
Price: $20.00 per person
Ages: 5+