Kiddies & Cupcakes
When:
11/02/2019 | 11:00 am - 12:00 pm
Where:
28569 Northwestern Hwy.
Southfield, MI 48034

Create Cupcake Turkey's!
The kids will create super cool Thanksgiving inspired cupcakes all by themselves! Working with delicious buttercream and fondant- you will be amazed at how creative the kids will get when they design the special treats. Register early, these sessions fill quickly.
Date: November 2, 2019
Time: 11:00 - 12:00 PM
Price: $12.00 per person
Ages: 5+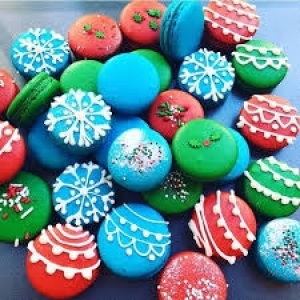 Date: December 18, 2019
Time: 6:00 PM - 8:00 PM
Price: $70.00 per person
Ages
: 12+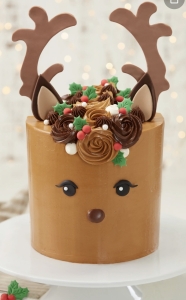 Date: December 21, 2019
Time: 1:30 PM - 3:00 PM
Price: $45.00 per person (Mom & Child $55.00)
Ages: 8+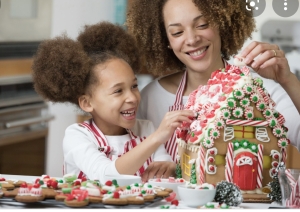 Date: December 23, 2019
Time: 11:00 - 1:00 PM
Price: $35.00 per person
Age: 8+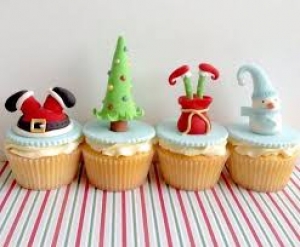 Date: January 4, 2020
Time: 11:00 - 12:00 PM
Price: $12.00 per person
Ages: 5+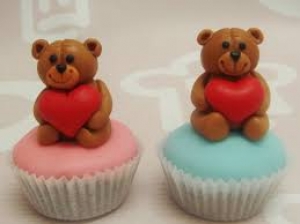 Date: February 1, 2020
Time: 11:00 - 12:00 PM
Price: $12.00 per person
Ages: 5+