Couples & Cupcakes DATE NIGHT
When:
02/13/2019 | 6:00 - 8:00 pm
Where:
28569 Northwestern Hwy.
Southfield, MI 48034

DATE NIGHT for Couples
It's all sugar and spice and everything nice in this baking class at Cake Crumbs in Southfield. You'll learn the steps to mix our decadent vanilla bean batter- then get creative at our ingredient bar to mix a variety of flavors that you create. Whip up an ultra-fluffy buttercream frosting to ice the cupcakes. All the while, you will work with our Pastry Chef and her Husband to create amazing cupcake toppers including filling macaroons, chocolate dipped items and testing your skills at fondant sculpting. The dozen cupcakes you create with your partner are yours to take home. Actual sweets always beat whispering sweet nothings in their ear, if you ask us.
Don't forget your bottle of wine- after all it's Date Night!
Date: February 13, 2019
Time: 6:00 -8:00 PM
Price: $75.00 per couple
Ages: 21+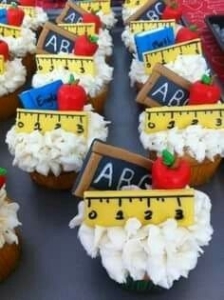 Date: September 14, 2019
Time: 11:00 - 12:00 PM
Price: $12.00 per person
Ages: 5+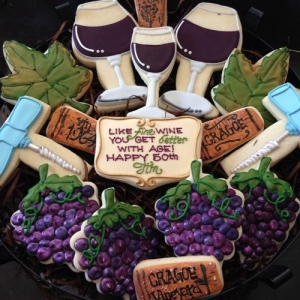 Date: September 19, 2019
Time: 6:00 PM - 8:00 PM
Price: $45.00 per person
Ages: 21+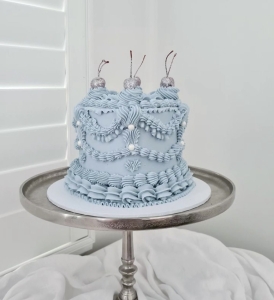 Date: September 21, 2019
Time: 9:30 AM -12:30 PM
Price: $55.00 per person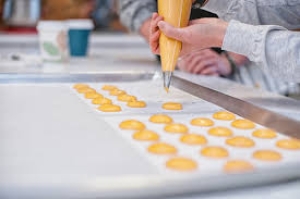 Date: September 25, 2019
Time: 6:00PM-8:00 PM
Price: $65.00 per person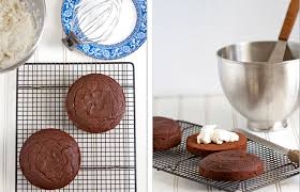 Date: September 28, 2019
Time: 9:30 AM - 12:30 PM
Price: $70.00 per person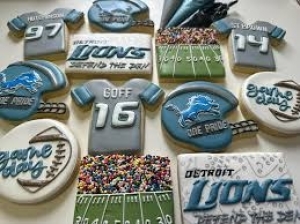 Date: October 4, 2019
Time: 6:00 - 8:00 PM
Price: $40.00 per person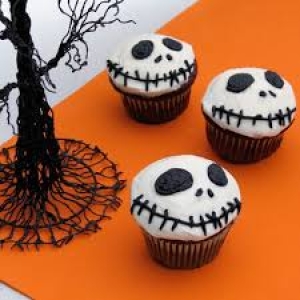 Date: October 5, 2019
Time: 11:00 - 12:00 PM
Price: $12.00 per person
Ages: 5+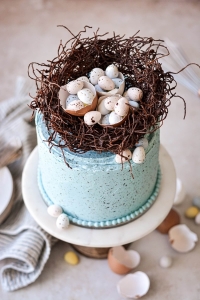 Date: October 9, 2019
Time: 6:00-9:00 PM
Price: $70.00 per person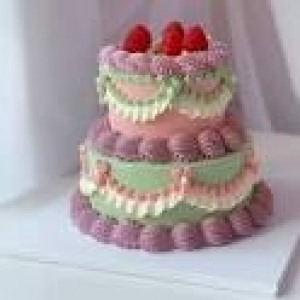 Date: October 12, 2019
Time: 9:30 AM -12:30 PM
Price: $55.00 per person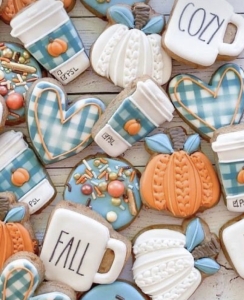 Date: October 18, 2019
Time: 6:00 - 8:00 PM
Price: $45.00 per person