Cinco de Mayo Cookie Fiesta
When:
05/04/2020 | 6:00 - 8:00 pm
Where:
28569 Northwestern Hwy.
Southfield, MI 48034

Cinco de Mayo Cookie Fiesta
We're getting ready for Taco Tuesday with these festive cookie creations. Get creative with a variety of vibrant royal icing colors and zany cookie designs. Bring a group and bring your favorite beverages 21+ (margaritas).
Date: May 4, 2020
Time: 6:00 PM - 8:00 PM
Price: $45.00
Ages: 21+
Please call to reserve your seat(s).
*Photo directed may differ from what's shown.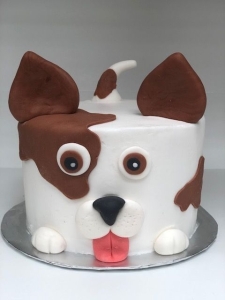 Date: April 8, 2020
Time: 11:00 - 12:30 PM
Price: $35.00 per person
Ages: 7 and up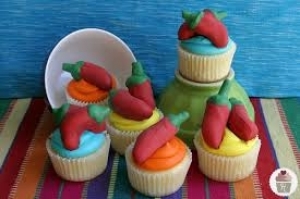 Date: May 2, 2020
Time: 11:00 - 12:00 PM
Price: $12.00 per person
Ages: 5+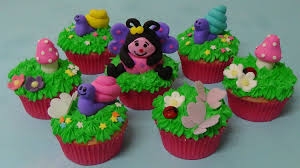 Date: May 9, 2020
Time: 10:00 AM- 12:00PM
Price: $55.00 per mom & child
Ages:6+ with parent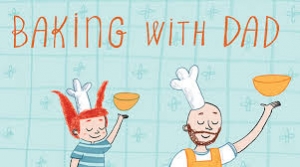 Date: June 20, 2020
Time: 10:00 AM - 12:00 PM
Price: $65.00 per 2 person group
Ages: 8+ with Dad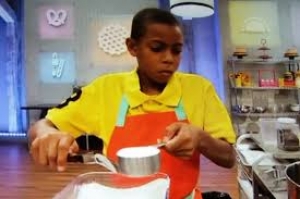 Date: July 13-16, 2020
Time: 9:00 - 1:00 PM
Price: $450.00 per person
Ages: 9-14