Baking with DAD
When:
06/20/2020 | 10:00 am - 12:00 pm
Where:
28569 Northwestern Hwy.
Southfield, MI 48034
Baking With Dad
Bring Dad and the Kids, wear your favorite apron and they will get in the kitchen with the Chefs of Cake Crumbs to bake a batch of cupcakes with zany fillings and decorate them with Dad in mind. Enjoy your mornings, Mom, the Cake Crumbs team will ensure your family brings home crafty, yet, yummy treats. Register early!
Date: June 20, 2020
Time: 10:00 AM - 12:00 PM
Price: $65.00 per person (includes dad & child additional child $20 )
Ages: 8+ with Dad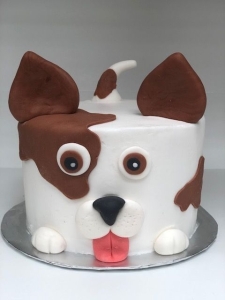 Date: April 8, 2020
Time: 11:00 - 12:30 PM
Price: $35.00 per person
Ages: 7 and up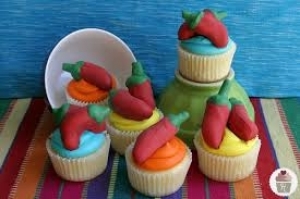 Date: May 2, 2020
Time: 11:00 - 12:00 PM
Price: $12.00 per person
Ages: 5+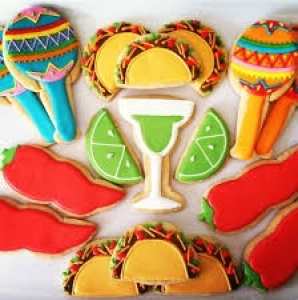 Date: May 4, 2020
Time: 6:00 PM -8:00 PM
Price: $45.00 per person
Ages: 21+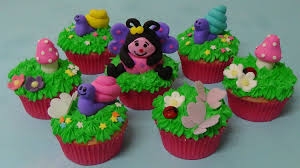 Date: May 9, 2020
Time: 10:00 AM- 12:00PM
Price: $55.00 per mom & child
Ages:6+ with parent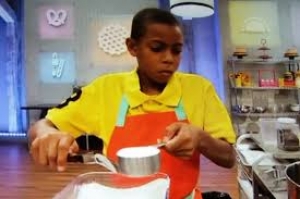 Date: July 13-16, 2020
Time: 9:00 - 1:00 PM
Price: $450.00 per person
Ages: 9-14