Valentine Macaroon Bouquets
When:
02/17/2020 | 6:00 - 8:00 pm
Where:
28569 Northwestern Hwy.
Southfield, MI 48034

Macaroon Bouquets
Learn to make your own French Macaroons and get the secrets of this elusive cookie. This class includes a dozen and half of flavorful cookies for each participant. Participants will make macaroons and assemble their macaroons with assorted fillings. The Cake Crumbs Pastry Chefs will take the mysterious wonder of Macaroons and transform it into a delightful, delicious class.
**Purchase your Bouquet Kit for $15 (includes, holder, decoration, wrap and fillers)
Date: February 17, 2020
Time: 6:00 PM - 8:00 PM
Price: $65.00 per person
Ages: 12+
Call to make your reservations (248) 281-6456.
*Photo depicted may differ from class presentation.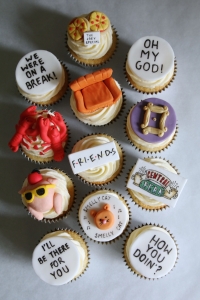 Date: February 26, 2020
Time: 6:00 PM - 8:00 PM
Price: $65.00 per person
Ages
: 14+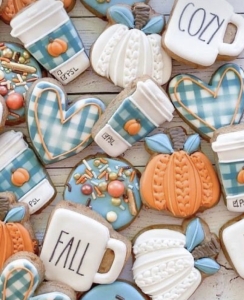 Date: February 28, 2020
Time: 6:00 - 8:00 PM
Price: $55.00 per person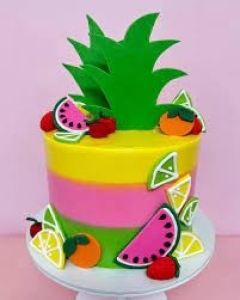 Date: February 29, 2020
Time: 10:00 AM - 12:00 PM
Price: $55.00 per person
Ages
: 12+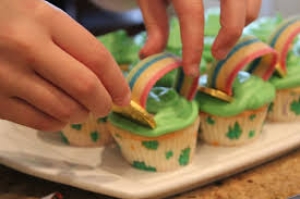 Date: March 7, 2020
Time: 11:00 - 12:00 PM
Price: $13.00 per person
Ages: 5+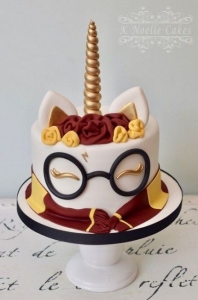 Date: March 14, 2020
Time: 11:00 AM - 12:30 PM
Price: $55.00 per person
Ages: 9+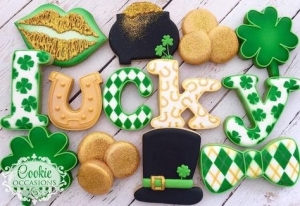 Date: March 16, 2020
Time: 6:00PM - 8:00 PM
Price: $45.00 per person
Ages: 12+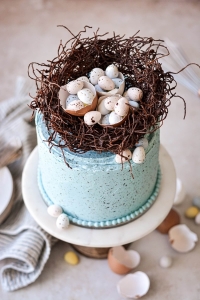 Date: March 21, 2020
Time: 9:30 AM - 12:30 PM
Price: $70.00 per person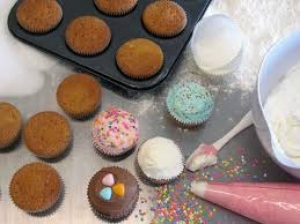 Date: March 28, 2020
Time: 9:30AM - 12:30 PM
Price: $65.00 per person
Ages: 12+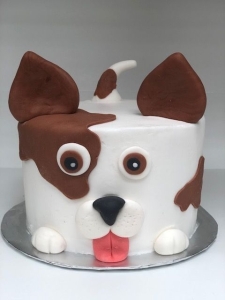 Date: April 8, 2020
Time: 11:00 - 12:30 PM
Price: $35.00 per person
Ages: 7 and up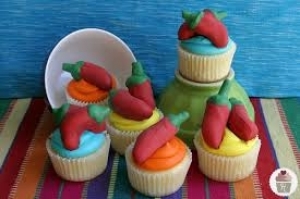 Date: May 2, 2020
Time: 11:00 - 12:00 PM
Price: $12.00 per person
Ages: 5+