Tiered Cakes 101
When:
04/15/2023 | 9:30 am - 12:30 pm
Where:
28569 Northwestern Hwy.
Southfield, MI 48034
Tiered Cake Class
Work with the Chefs of Cake Crumbs to learn the art of tiered cake assembly. This three hour course will guide you through, baking, assembly and buttercream applications to create a 3 tiered cake. Design techniques using artificial and real cakes will be implemented in addition to packaging and storage. This class is for any interested participants and those who want to revisit the art of tiered cakes.
Date: April 15, 2023
Time: 9:30 AM - 12:30 PM
Price: $315.00 per person (Must bring your choice of flower arrangement- fresh or silk)
Included: private chef instructor, 6 cake layers, buttercream, fondant, fondant marbling, gold or silver paint, stacking supplies, & box for packaging.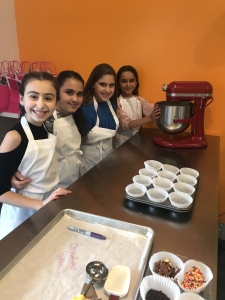 Date: June 26-29, 2023
Time: 9:00 - 12:30 PM
Price: $625.00 per person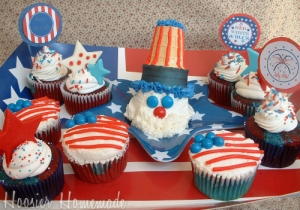 Date: July 1, 2023
Time: 11:30 - 12:30 PM
Price: $20.00 per person
Ages: 5 & UP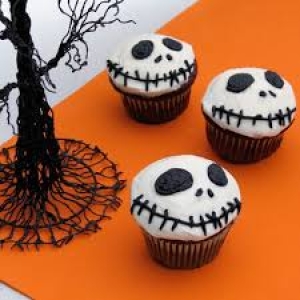 Date: October 07, 2023
Time: 11:30 AM - 12:30 PM
Price: $20.00 per person
Ages: 5+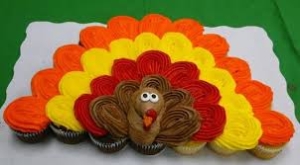 Date: November 4, 2023
Time: 11:30 - 12:30 PM
Price: $20.00 per person
Ages: 5+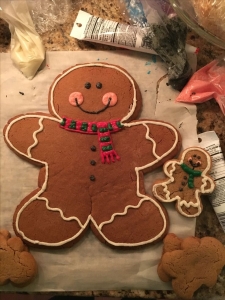 Date: December 2, 2023
Time: 11:30 AM - 12:30 PM
Price: $20.00 per person
Ages: 5+