Teen Cupcake Wars- NAILED IT!
When:
02/29/2020 | 10:00 am - 12:00 pm
Where:
28569 Northwestern Hwy.
Southfield, MI 48034

TEENS! Nailed It Cupcakes
Can't make it to California for Cake Wars? Come out to Cake Crumbs and battle your opponents in this zany outtake of Cake Wars. Rush through our kitchen for whimsical items and mystery items to design your own cupcakes. With lots of twists and turns, teens are sure to enjoy Cupcake War!
NEW Baking segment! Contestants will work to create the best tasting cupcake filled with zany twists. Bring your BAKING skills!
Date: February 29, 2020
Time: 10:00 AM - 12:00 PM
Price: $55.00 per person
Ages: 12+
To make your reservation please call (248) 281-6456.
*Photo depicted may differ from class presentation.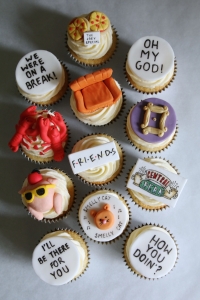 Date: February 26, 2020
Time: 6:00 PM - 8:00 PM
Price: $65.00 per person
Ages
: 14+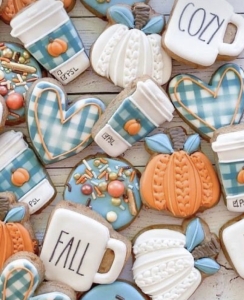 Date: February 28, 2020
Time: 6:00 - 8:00 PM
Price: $55.00 per person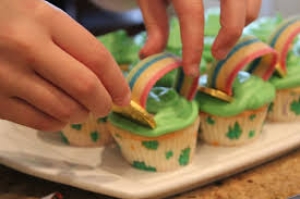 Date: March 7, 2020
Time: 11:00 - 12:00 PM
Price: $13.00 per person
Ages: 5+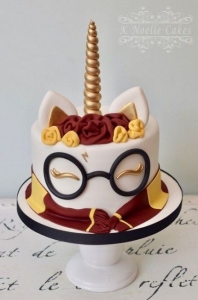 Date: March 14, 2020
Time: 11:00 AM - 12:30 PM
Price: $55.00 per person
Ages: 9+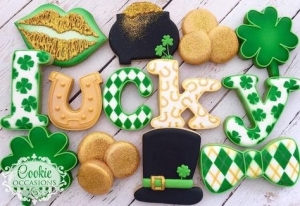 Date: March 16, 2020
Time: 6:00PM - 8:00 PM
Price: $45.00 per person
Ages: 12+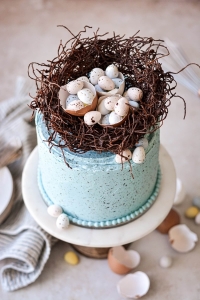 Date: March 21, 2020
Time: 9:30 AM - 12:30 PM
Price: $70.00 per person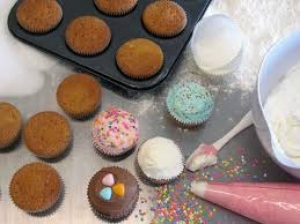 Date: March 28, 2020
Time: 9:30AM - 12:30 PM
Price: $65.00 per person
Ages: 12+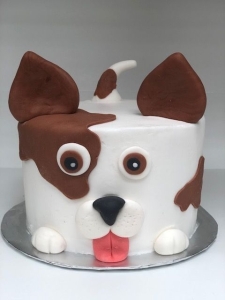 Date: April 8, 2020
Time: 11:00 - 12:30 PM
Price: $35.00 per person
Ages: 7 and up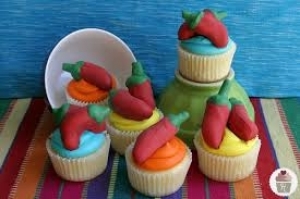 Date: May 2, 2020
Time: 11:00 - 12:00 PM
Price: $12.00 per person
Ages: 5+