St. Patricks Day Cookie Creations
When:
03/11/2019 | 6:00 - 8:00 pm
Where:
28569 Northwestern Hwy.
Southfield, MI 48034

St. Patricks's Day Cookies
Get crafty during our festive cookie class. Work with fondant, royal icing, and a host of pastry tools to create an assortment of delicious cookies. No prior experience is required, after this class you will decorate cookies like a pro!
Wear green and receive a $5 gift card for your next class registration.
Date: March 11, 2019
Time: 6:00 PM - 8:00 PM
Price: $40.00 per person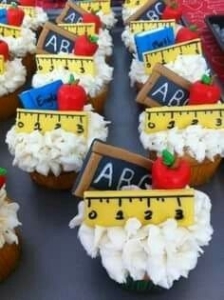 Date: September 14, 2019
Time: 11:00 - 12:00 PM
Price: $12.00 per person
Ages: 5+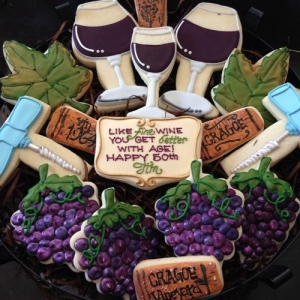 Date: September 19, 2019
Time: 6:00 PM - 8:00 PM
Price: $45.00 per person
Ages: 21+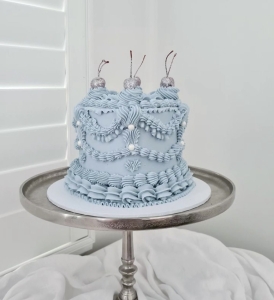 Date: September 21, 2019
Time: 9:30 AM -12:30 PM
Price: $55.00 per person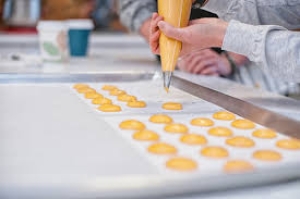 Date: September 25, 2019
Time: 6:00PM-8:00 PM
Price: $65.00 per person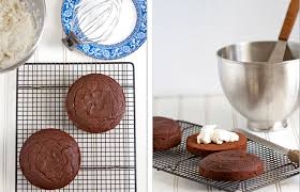 Date: September 28, 2019
Time: 9:30 AM - 12:30 PM
Price: $70.00 per person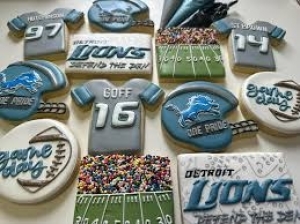 Date: October 4, 2019
Time: 6:00 - 8:00 PM
Price: $40.00 per person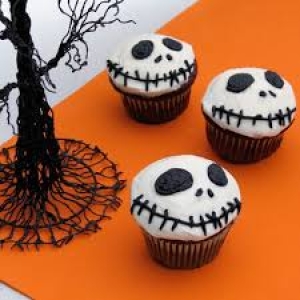 Date: October 5, 2019
Time: 11:00 - 12:00 PM
Price: $12.00 per person
Ages: 5+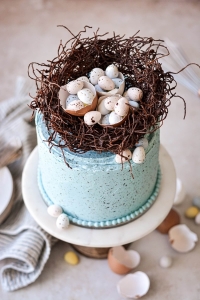 Date: October 9, 2019
Time: 6:00-9:00 PM
Price: $70.00 per person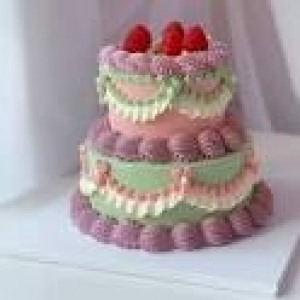 Date: October 12, 2019
Time: 9:30 AM -12:30 PM
Price: $55.00 per person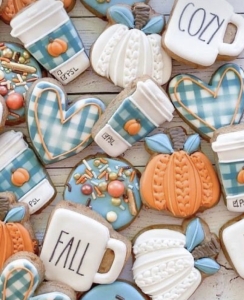 Date: October 18, 2019
Time: 6:00 - 8:00 PM
Price: $45.00 per person