Spring Buttercream Cake Creations
When:
04/13/2023 | 5:30 - 7:30 pm
Where:
28569 Northwestern Hwy.
Southfield, MI 48034
Spring Buttercream Technique Class
Learn rosettes, 2D textures, a variety of pastry tip techniques, ruffles and much more. Practice these fun decorations on artificial cakes, then work on a delicious, freshly baked cake using the designs you learned. Take your delicious cake home to show and share.
Bring a FRIEND and save $5 OFF each registration!
Date: APRIL 13, 2023
Time: 15:30 PM - 7:30 PM
Price: $125.00 per person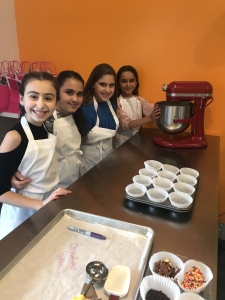 Date: June 26-29, 2023
Time: 9:00 - 12:30 PM
Price: $625.00 per person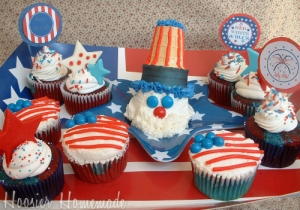 Date: July 1, 2023
Time: 11:30 - 12:30 PM
Price: $20.00 per person
Ages: 5 & UP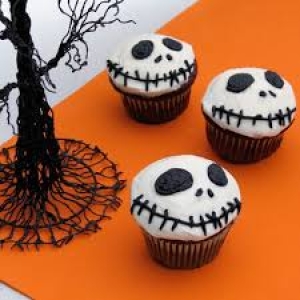 Date: October 07, 2023
Time: 11:30 AM - 12:30 PM
Price: $20.00 per person
Ages: 5+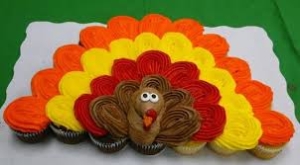 Date: November 4, 2023
Time: 11:30 - 12:30 PM
Price: $20.00 per person
Ages: 5+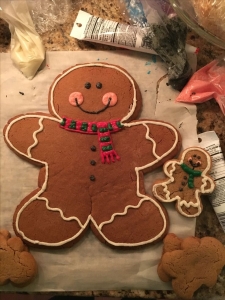 Date: December 2, 2023
Time: 11:30 AM - 12:30 PM
Price: $20.00 per person
Ages: 5+