Nailed It! Ice Cream Cone Challenge
When:
04/22/2023 | 11:00 am - 1:00 pm
Where:
28569 Northwestern Hwy.
Southfield, MI 48034
NAILED IT! Ice Cream Challenge
Do you think you have what it takes to create amazing cakes by looking at our example? Are you ready to showcase your baking skills? Each participant will have all the supplies needed to recreate this awesome cake. Learn cake modeling and fondant sculpting.
Join us for a round of Nailed It!
Date: April 22, 2023
Time: 11:00 AM - 1:00 PM
Price: $95.00
Ages: 14+
To register for this class please call (248) 281-6456.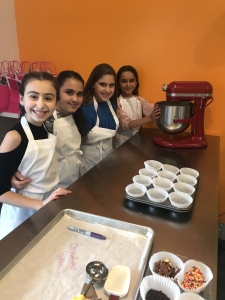 Date: June 26-29, 2023
Time: 9:00 - 12:30 PM
Price: $625.00 per person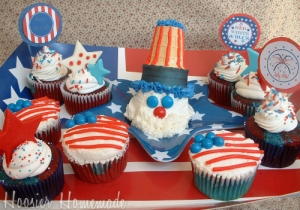 Date: July 1, 2023
Time: 11:30 - 12:30 PM
Price: $20.00 per person
Ages: 5 & UP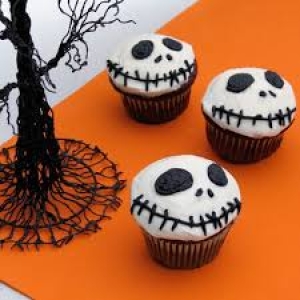 Date: October 07, 2023
Time: 11:30 AM - 12:30 PM
Price: $20.00 per person
Ages: 5+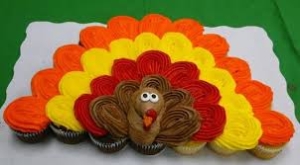 Date: November 4, 2023
Time: 11:30 - 12:30 PM
Price: $20.00 per person
Ages: 5+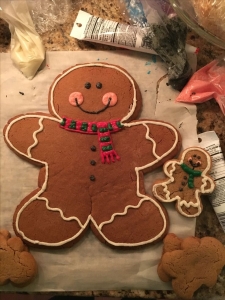 Date: December 2, 2023
Time: 11:30 AM - 12:30 PM
Price: $20.00 per person
Ages: 5+