Modern Buttercream Masterclass
When:
10/12/2019 | 9:30 am - 12:30 pm
Where:
28569 Northwestern Hwy.
Southfield, MI 48034
Buttercream Technique Class
Learn rosettes, 2D textures, a variety of pastry tip techniques, ruffles and much more. Practice these fun decorations on artificial cakes, then work on a delicious, freshly baked cake using the designs you learned. All supplies and ingredients are provided for this class. Upon completion, each guest will take their delicious cake home to show and enjoy.
Date: October 12, 2019
Time:9:30 AM - 12:30PM
Price: $55.00 per person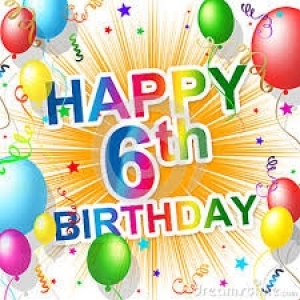 Date: July 11, 2020
Time: 10:00 AM - 5:00 PM
Price: FREE