Master the Art of Cake BAKING
When:
02/08/2020 | 9:30 am - 12:30 pm
Where:
28569 Northwestern Hwy.
Southfield, MI 48034
Master the Art of Cake BAKING
This class will take away the mystery of baking uneven cake layers, dry, heavy and flavorless cakes!
The Chefs at Cake Crumbs will guide you with baking amazing cakes from scratch along with making a smooth, creamy and delicious buttercream to accompany. This is a hands on class, so come prepared to bake and create an edible art piece. Work with a variety of pastry tips to decorate your cake using the latest pastry trends. Take home your marvelous 6 inch cake to enjoy.
Date: February 8, 2020
Time: 9:30 AM - 12:30 PM
Price: $75.00 per person
Please call to secure your reservation (248) 281-6456.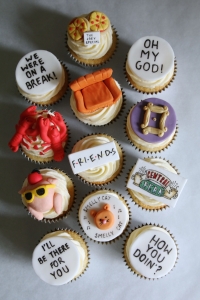 Date: February 26, 2020
Time: 6:00 PM - 8:00 PM
Price: $65.00 per person
Ages
: 14+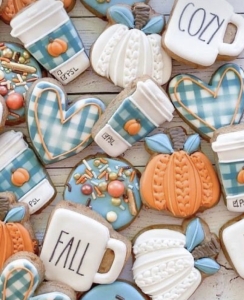 Date: February 28, 2020
Time: 6:00 - 8:00 PM
Price: $55.00 per person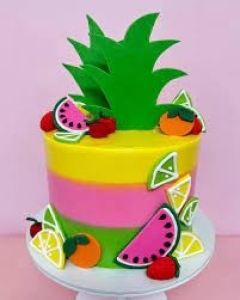 Date: February 29, 2020
Time: 10:00 AM - 12:00 PM
Price: $55.00 per person
Ages
: 12+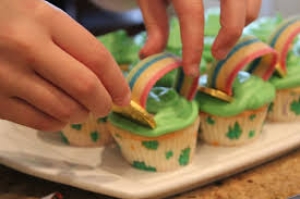 Date: March 7, 2020
Time: 11:00 - 12:00 PM
Price: $13.00 per person
Ages: 5+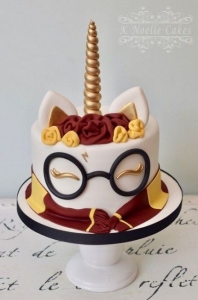 Date: March 14, 2020
Time: 11:00 AM - 12:30 PM
Price: $55.00 per person
Ages: 9+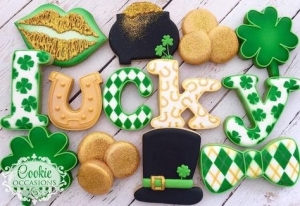 Date: March 16, 2020
Time: 6:00PM - 8:00 PM
Price: $45.00 per person
Ages: 12+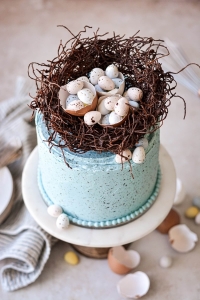 Date: March 21, 2020
Time: 9:30 AM - 12:30 PM
Price: $70.00 per person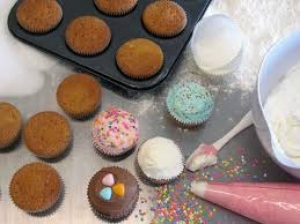 Date: March 28, 2020
Time: 9:30AM - 12:30 PM
Price: $65.00 per person
Ages: 12+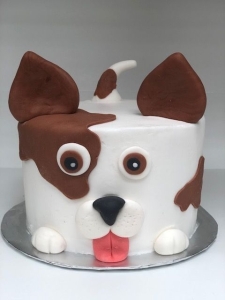 Date: April 8, 2020
Time: 11:00 - 12:30 PM
Price: $35.00 per person
Ages: 7 and up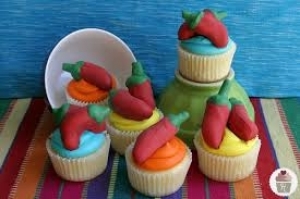 Date: May 2, 2020
Time: 11:00 - 12:00 PM
Price: $12.00 per person
Ages: 5+