Kiddies & Cupcakes - Halloween Edition
When:
10/07/2023 | 11:30 am - 12:30 pm
Where:
28569 Northwestern Hwy.
Southfield, MI 48034
Cupcake Costume Party
The kids will create super cool Halloween-inspired cupcakes all by themselves! Working with delicious buttercream, candy and fondant- you will be amazed at how creative the kids will get when they design these special treats.
Hey Kids... Wear your costume to this Spooky Cupcake Party!
CALL or visit to register for this cupcake design class.
Date: October 7, 2023
Time: 11:30 AM - 12:30 PM
Price: $20.00 per person
Ages: 5+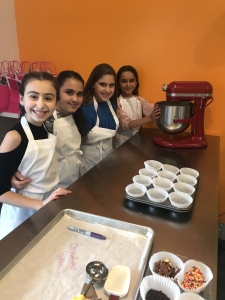 Date: June 26-29, 2023
Time: 9:00 - 12:30 PM
Price: $625.00 per person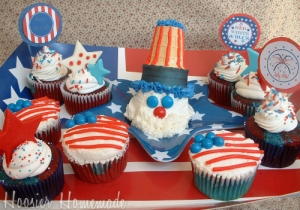 Date: July 1, 2023
Time: 11:30 - 12:30 PM
Price: $20.00 per person
Ages: 5 & UP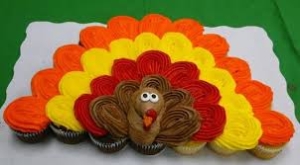 Date: November 4, 2023
Time: 11:30 - 12:30 PM
Price: $20.00 per person
Ages: 5+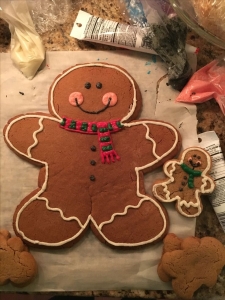 Date: December 2, 2023
Time: 11:30 AM - 12:30 PM
Price: $20.00 per person
Ages: 5+