I Love the 80's/ 90's!
When:
02/28/2020 | 6:00 - 8:00 pm
Where:
28569 Northwestern Hwy.
Southfield, MI 48034
I Love the 80's/90's Cupcake & Cookie PARTY!
Dress the part! Jam to the tunes! Bring a friend and let the Party begin! Learn to sculpt and mold fondant to recreate the 80's in a delicious way. Decorate using buttercream and a host of pastry goodies to create these WAYOUT cupcakes & cookies!
Date: February 28, 2020
Time: 6:00 PM -8:00 PM
Price: $55.00 per person
Call to secure your reservation (248) 281-6456
* Photo depicted may differ from class presentation.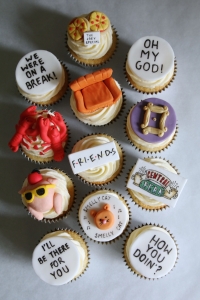 Date: February 26, 2020
Time: 6:00 PM - 8:00 PM
Price: $65.00 per person
Ages
: 14+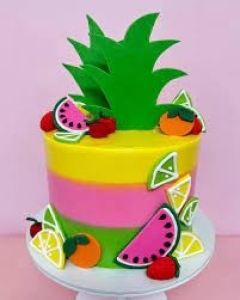 Date: February 29, 2020
Time: 10:00 AM - 12:00 PM
Price: $55.00 per person
Ages
: 12+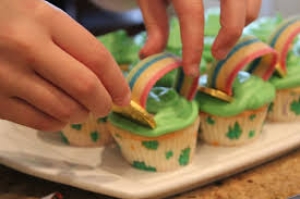 Date: March 7, 2020
Time: 11:00 - 12:00 PM
Price: $13.00 per person
Ages: 5+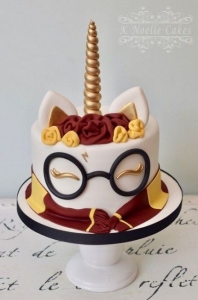 Date: March 14, 2020
Time: 11:00 AM - 12:30 PM
Price: $55.00 per person
Ages: 9+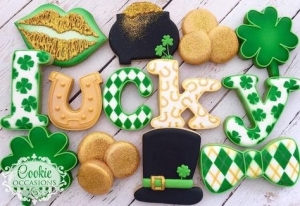 Date: March 16, 2020
Time: 6:00PM - 8:00 PM
Price: $45.00 per person
Ages: 12+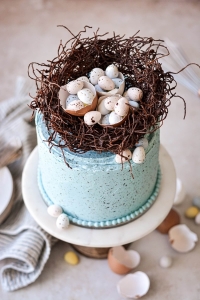 Date: March 21, 2020
Time: 9:30 AM - 12:30 PM
Price: $70.00 per person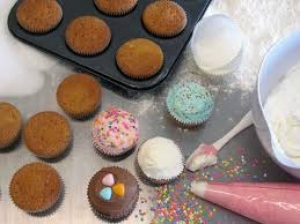 Date: March 28, 2020
Time: 9:30AM - 12:30 PM
Price: $65.00 per person
Ages: 12+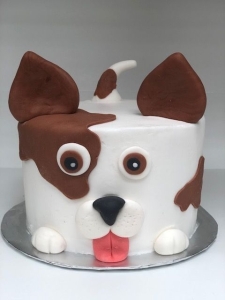 Date: April 8, 2020
Time: 11:00 - 12:30 PM
Price: $35.00 per person
Ages: 7 and up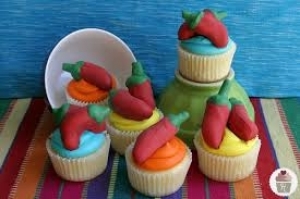 Date: May 2, 2020
Time: 11:00 - 12:00 PM
Price: $12.00 per person
Ages: 5+