Harry Potter Unicorns
When:
03/14/2020 | 11:00 am - 12:30 pm
Where:
28569 Northwestern Hwy.
Southfield, MI 48034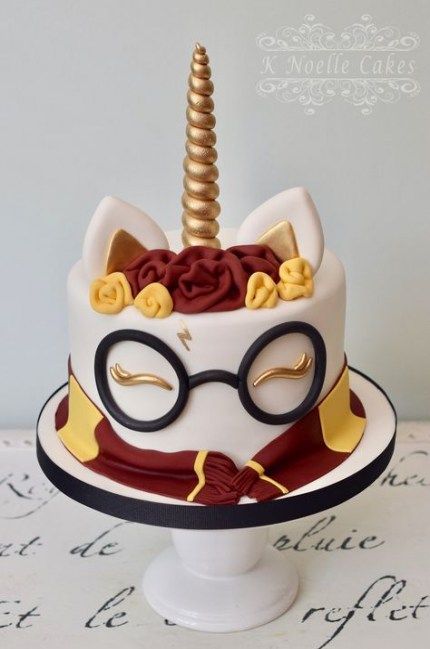 Harry Potter Unicorns
Have fun while you create this amazing Unicorn Cake. Work with different pastry tips and colorful fondant while our Pastry Chefs guide you through this amazing design. All of your supplies are provided and you will take home your 6 inch cake to show and enjoy! Have a favorite apron, be sure to wear it!
Register early this class will fill up fast- be sure to invite a friend.
Date: March 14, 2020
Time: 11:00 AM - 12:30 PM
Price: $55.00
Ages: 9+
Register for this class by calling (248)281-6456
* Photo depicted may differ from class presentation.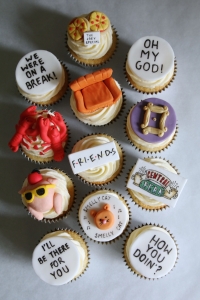 Date: February 26, 2020
Time: 6:00 PM - 8:00 PM
Price: $65.00 per person
Ages
: 14+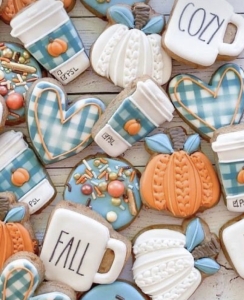 Date: February 28, 2020
Time: 6:00 - 8:00 PM
Price: $55.00 per person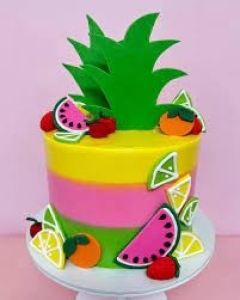 Date: February 29, 2020
Time: 10:00 AM - 12:00 PM
Price: $55.00 per person
Ages
: 12+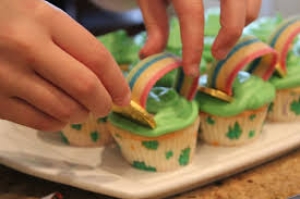 Date: March 7, 2020
Time: 11:00 - 12:00 PM
Price: $13.00 per person
Ages: 5+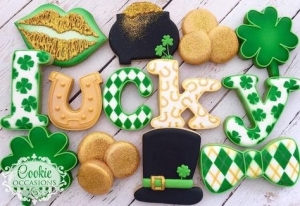 Date: March 16, 2020
Time: 6:00PM - 8:00 PM
Price: $45.00 per person
Ages: 12+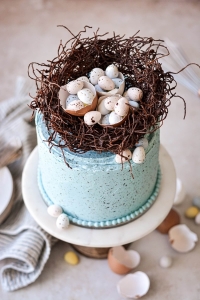 Date: March 21, 2020
Time: 9:30 AM - 12:30 PM
Price: $70.00 per person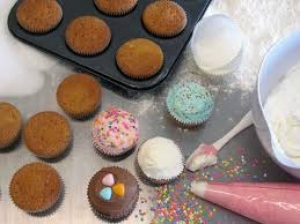 Date: March 28, 2020
Time: 9:30AM - 12:30 PM
Price: $65.00 per person
Ages: 12+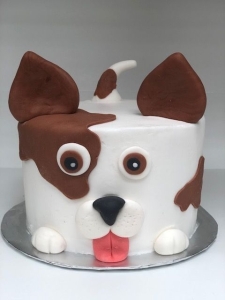 Date: April 8, 2020
Time: 11:00 - 12:30 PM
Price: $35.00 per person
Ages: 7 and up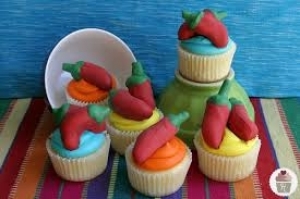 Date: May 2, 2020
Time: 11:00 - 12:00 PM
Price: $12.00 per person
Ages: 5+