Girls Night Out at the Spa
When:
10/04/2019 | 6:00 - 8:00 pm
Where:
28569 Northwestern Hwy.
Southfield, MI 48034

Spa Cookie Night
Grab the Girls and head on over to our super creative and very interactive cookie decorating class! Relax, unwind and why not bring your favorite bottle of wine, as you create these delicious spa themed butter sugar cookies. Receive an assortment of cookies to decorate using fondant, gum paste, royal icing and a host of pastry tools and edibles to design with.
Date: October 4, 2019
Time: 6:00 - 8:00 PM
Price: $40.00 per person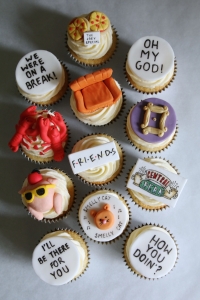 Date: February 26, 2020
Time: 6:00 PM - 8:00 PM
Price: $65.00 per person
Ages
: 14+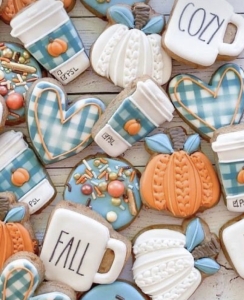 Date: February 28, 2020
Time: 6:00 - 8:00 PM
Price: $55.00 per person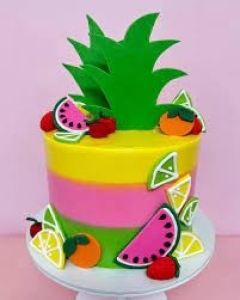 Date: February 29, 2020
Time: 10:00 AM - 12:00 PM
Price: $55.00 per person
Ages
: 12+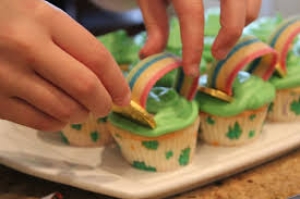 Date: March 7, 2020
Time: 11:00 - 12:00 PM
Price: $13.00 per person
Ages: 5+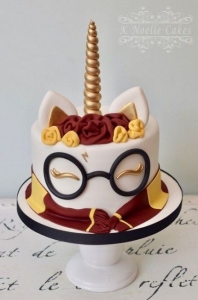 Date: March 14, 2020
Time: 11:00 AM - 12:30 PM
Price: $55.00 per person
Ages: 9+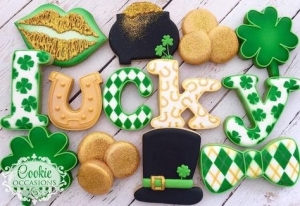 Date: March 16, 2020
Time: 6:00PM - 8:00 PM
Price: $45.00 per person
Ages: 12+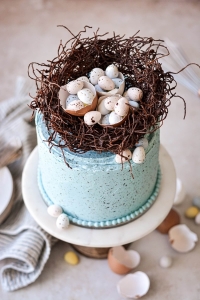 Date: March 21, 2020
Time: 9:30 AM - 12:30 PM
Price: $70.00 per person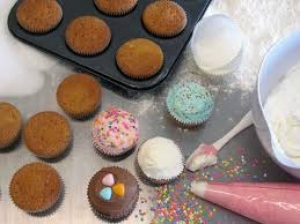 Date: March 28, 2020
Time: 9:30AM - 12:30 PM
Price: $65.00 per person
Ages: 12+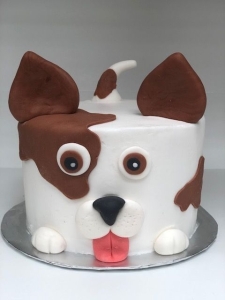 Date: April 8, 2020
Time: 11:00 - 12:30 PM
Price: $35.00 per person
Ages: 7 and up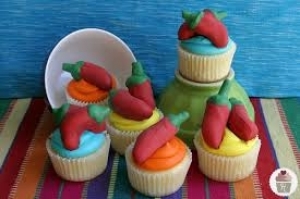 Date: May 2, 2020
Time: 11:00 - 12:00 PM
Price: $12.00 per person
Ages: 5+