Fun With Macaroons
When:
09/25/2019 | 6:00 - 8:00 pm
Where:
28569 Northwestern Hwy.
Southfield, MI 48034
Fun With Macaroons
Wear your favorite apron and bring a friend! The Chefs at Cake Crumbs will take the mystery out of this amazing sandwiched cookie. This is a hands on class, so come prepared and make a variety of macaroon shapes and colors. Well also explore a variety of flavorful fillings so that you may create your own tempting variations on this French classic cookie. Chef Renea will also show you how to transform macaroons into edible art. Each participate will take home their marvelous macaroons to enjoy.
Date: September 25, 2019
Time: 6:00PM - 8:00 PM
Price: $65.00 per person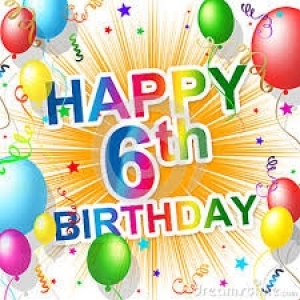 Date: July 11, 2020
Time: 10:00 AM - 5:00 PM
Price: FREE