Cookie Bake & Exchange
When:
12/17/2018 | 6:00 - 8:00 pm
Where:
28569 Northwestern Hwy.
Southfield, MI 48034
Cookie Bake & Exchange
Cake Crumbs is hosting its first Cookie Bake and Exchange- featuring cookies from around the world. Polvorone, Kolaches, Armeretto Oatmeal, Macaroons and sugar cut outs are just a few. We will bake a variety of cookies during this fun class for all to share and enjoy. . Don't have a cookie tin? No worries, as a gift to you, Cake Crumbs will provide a tin for you to fill with a variety of cookies. Leave with your Gifted Cookie Tin and a host of new friends!
Date: December 17, 2018
Time: 6:00 PM - 8:00 PM
Price: $45.00 per person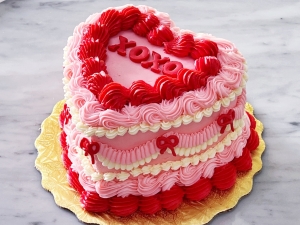 Date: October 6, 2023
Time: 5:30 PM - 7:30 PM
Price: $85.00 per person
Ages: 12+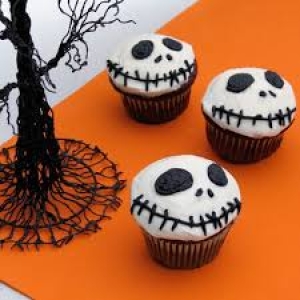 Date: October 07, 2023
Time: 11:30 AM - 12:30 PM
Price: $20.00 per person
Ages: 5+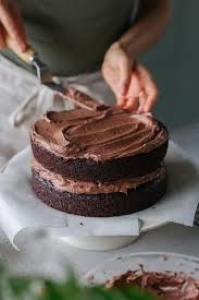 Date: October 14, 2023
Time: 9:30 AM - 12:00 PM
Price: $95.00 per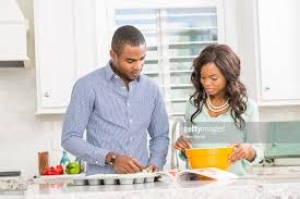 Date: October 20, 2023
Time: 6:00 PM -8:00 PM
Price: $125.00 per couple
Ages: 21+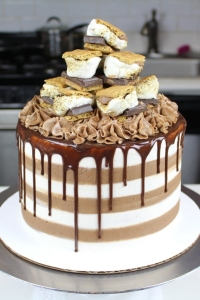 Date: October 21, 2023
Time: 9:00 AM - 12:00 PM
Price: $95.00 per person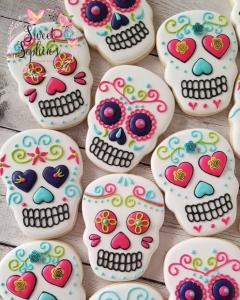 Date: October 26, 2023
Time: 6 PM - 8 PM
Price: $65.00 per person
Ages: 12+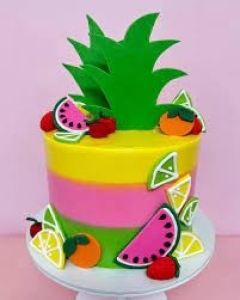 Date: October 28, 2023
Time: 10:00 AM - 12:00 PM
Price: $85.00 per person
Ages
: 10+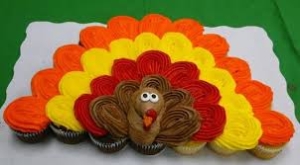 Date: November 4, 2023
Time: 11:30 - 12:30 PM
Price: $20.00 per person
Ages: 5+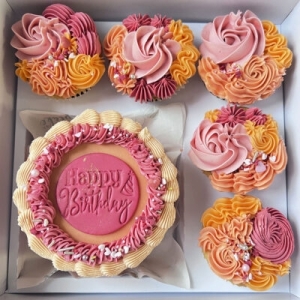 Date: November 11, 2023
Time: 9:00 AM - 12:30 PM
Price: $155 per person
Ages: 13+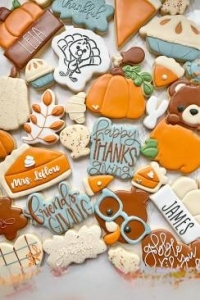 Date: November 18, 2023
Time: 11:00 AM - 12:30 PM
Price: $65.00 per person(Mom & Child $55.00)
Ages: 8+