Cakes That WOW! - Friends
When:
02/26/2020 | 6:00 - 8:00 pm
Where:
28569 Northwestern Hwy.
Southfield, MI 48034
FRIENDS! Cake Creations
Bring your friends and let the sculpting fun begin! This whimsical class will guide you thru various seasons of FRIENDS! You will sculpt the famous sofa, the lobster, turkey and a host of FRIENDS collectables that will adorn your cake! Our Chef will guide you on a fondant cake covering, figurine sculpting friendly cake adventure. This technique class is sure to awaken your inner crafter.
Date: February 26, 2020
Time: 6:00 PM -8:00 PM
Price: $65.00 per person
Ages: 14+

To make your reservation please call (248) 281-6456.
*Photo depicted may differ from class presentation.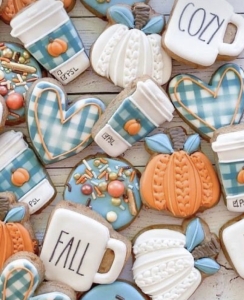 Date: February 28, 2020
Time: 6:00 - 8:00 PM
Price: $55.00 per person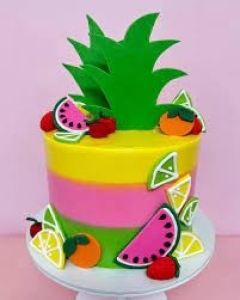 Date: February 29, 2020
Time: 10:00 AM - 12:00 PM
Price: $55.00 per person
Ages
: 12+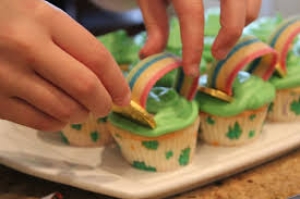 Date: March 7, 2020
Time: 11:00 - 12:00 PM
Price: $13.00 per person
Ages: 5+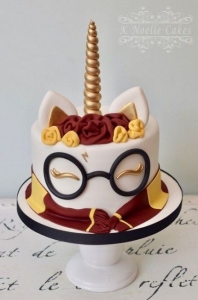 Date: March 14, 2020
Time: 11:00 AM - 12:30 PM
Price: $55.00 per person
Ages: 9+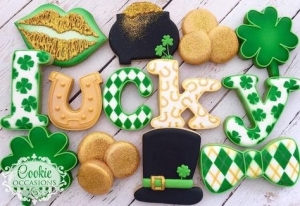 Date: March 16, 2020
Time: 6:00PM - 8:00 PM
Price: $45.00 per person
Ages: 12+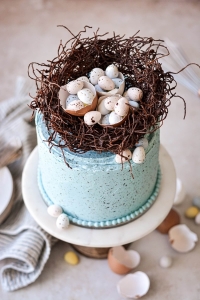 Date: March 21, 2020
Time: 9:30 AM - 12:30 PM
Price: $70.00 per person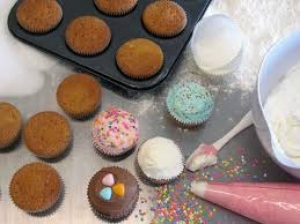 Date: March 28, 2020
Time: 9:30AM - 12:30 PM
Price: $65.00 per person
Ages: 12+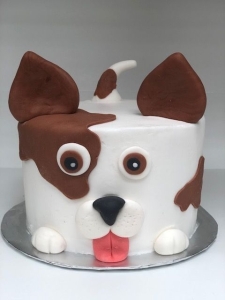 Date: April 8, 2020
Time: 11:00 - 12:30 PM
Price: $35.00 per person
Ages: 7 and up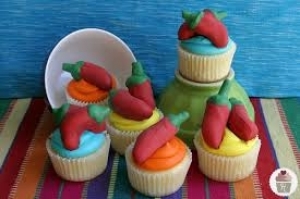 Date: May 2, 2020
Time: 11:00 - 12:00 PM
Price: $12.00 per person
Ages: 5+