Cake Baking 101
When:
10/09/2019 | 6:00 - 9:00 pm
Where:
28569 Northwestern Hwy.
Southfield, MI 48034

Cake Baking 101
Take the mystery out of baking and learn the techniques to produce moist delicious cakes during this hands on class. This baking class will also encompass making the best batch American buttercream. Bring a FRIEND and save $5 OFF each registration!
Date: October 9, 2019
Time: 6:00 PM- 9:00 PM
Price: $70.00 per person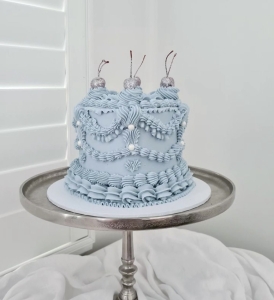 Date: September 21, 2019
Time: 9:30 AM -12:30 PM
Price: $55.00 per person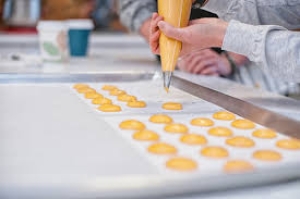 Date: September 25, 2019
Time: 6:00PM-8:00 PM
Price: $65.00 per person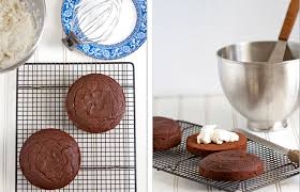 Date: September 28, 2019
Time: 9:30 AM - 12:30 PM
Price: $70.00 per person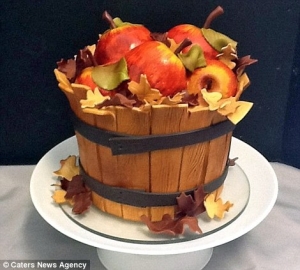 Date: September 30, 2019
Time: 6:00PM -8:00 PM
Price: $65.00 per person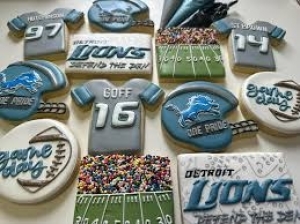 Date: October 4, 2019
Time: 6:00 - 8:00 PM
Price: $40.00 per person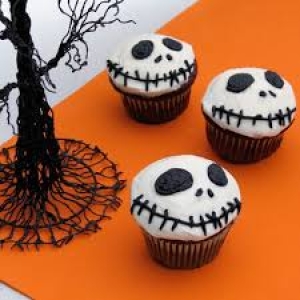 Date: October 5, 2019
Time: 11:00 - 12:00 PM
Price: $12.00 per person
Ages: 5+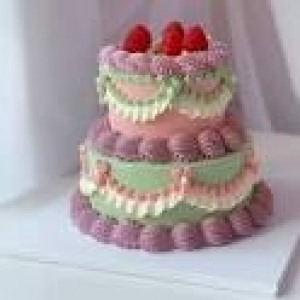 Date: October 12, 2019
Time: 9:30 AM -12:30 PM
Price: $55.00 per person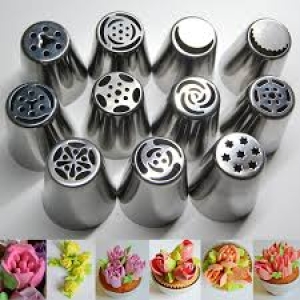 Date: October 16, 2019
Time: 6:00 PM - 7:30 PM
Price: $40.00 per person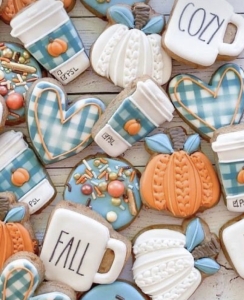 Date: October 18, 2019
Time: 6:00 - 8:00 PM
Price: $45.00 per person