CUPCAKE BAKE & DECORATE
When:
04/20/2023 | 5:30 - 7:30 pm
Where:
28569 Northwestern Hwy.
Southfield, MI 48034

CUPCAKE BAKE & DECORATE
JOIN CHEF RENEA FOR THIS HANDS-ON approach to cupcake baking, buttercream making & creative decorating experience. Participants will work together to make a batch of cupcakes, learn the techniques for flavored buttercream and create fondant cupcake toppers.
Date: APRIL 20, 2023
Time: 5:30 PM -7:30 PM
Price: $125.00 per person
Ages: 15+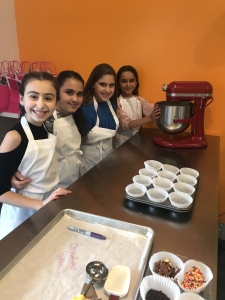 Date: June 26-29, 2023
Time: 9:00 - 12:30 PM
Price: $625.00 per person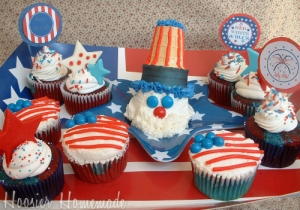 Date: July 1, 2023
Time: 11:30 - 12:30 PM
Price: $20.00 per person
Ages: 5 & UP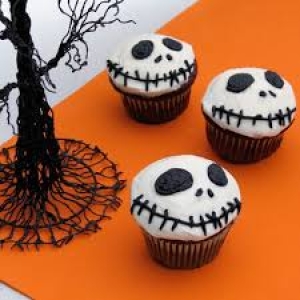 Date: October 07, 2023
Time: 11:30 AM - 12:30 PM
Price: $20.00 per person
Ages: 5+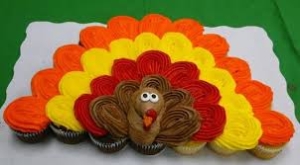 Date: November 4, 2023
Time: 11:30 - 12:30 PM
Price: $20.00 per person
Ages: 5+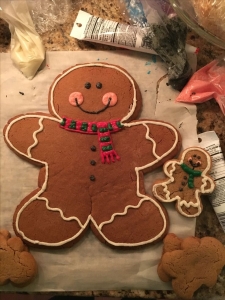 Date: December 2, 2023
Time: 11:30 AM - 12:30 PM
Price: $20.00 per person
Ages: 5+