Bushel of Apples
When:
09/30/2019 | 6:00 - 8:00 pm
Where:
28569 Northwestern Hwy.
Southfield, MI 48034
Bushel of Apples Cake
Get creative as you sculpt and mold to create this whimsical cake. Enhance or learn new fondant skills for texturing and modeling as you create apples, leaves and a woodgrain bucket. Your Chef has a few tricks and added goodies up her sleeve...so be sure to join in on the FUN! Wear your favorite apron and bring your best friend!
Includes: Pastry Supplies, 6 inch cake, Hot Apple Cider and cookies!
Date: September 30, 2019
Time6:00 PM-8:00 PM
Price: $65.00 per person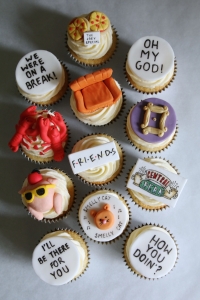 Date: February 26, 2020
Time: 6:00 PM - 8:00 PM
Price: $65.00 per person
Ages
: 14+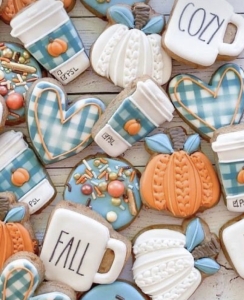 Date: February 28, 2020
Time: 6:00 - 8:00 PM
Price: $55.00 per person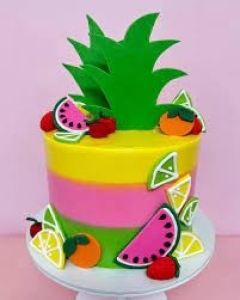 Date: February 29, 2020
Time: 10:00 AM - 12:00 PM
Price: $55.00 per person
Ages
: 12+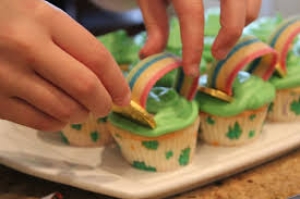 Date: March 7, 2020
Time: 11:00 - 12:00 PM
Price: $13.00 per person
Ages: 5+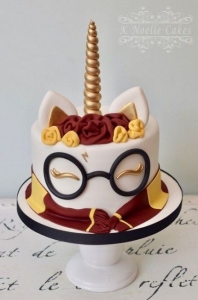 Date: March 14, 2020
Time: 11:00 AM - 12:30 PM
Price: $55.00 per person
Ages: 9+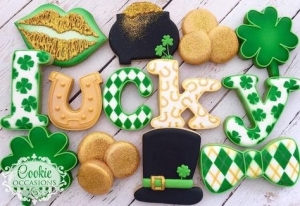 Date: March 16, 2020
Time: 6:00PM - 8:00 PM
Price: $45.00 per person
Ages: 12+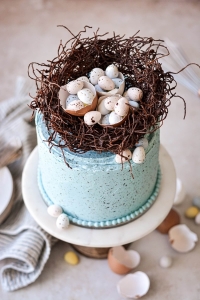 Date: March 21, 2020
Time: 9:30 AM - 12:30 PM
Price: $70.00 per person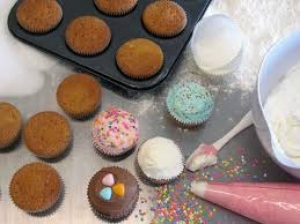 Date: March 28, 2020
Time: 9:30AM - 12:30 PM
Price: $65.00 per person
Ages: 12+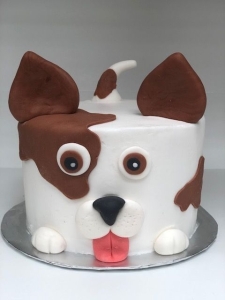 Date: April 8, 2020
Time: 11:00 - 12:30 PM
Price: $35.00 per person
Ages: 7 and up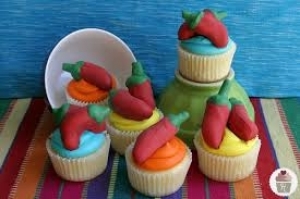 Date: May 2, 2020
Time: 11:00 - 12:00 PM
Price: $12.00 per person
Ages: 5+