Delicious Cupcakes Available in Royal Oak, MI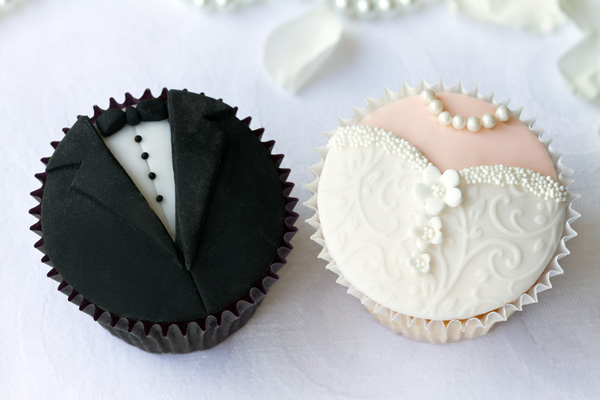 Cake Crumbs is a unique family bakery specializing in creating delicious cupcakes, cookies, and home-style desserts available daily at our cupcake shop and delivery in the Royal Oak area. As Metro Detroit's premier bakery, we combine a renowned sense of artistry with delectable recipes to create cupcakes, cakes, cookies and all kinds of pastries.
We add a unique and flavorful twist to our baked goods and all of our pastries are baked on site using local ingredients. Aside from your classic cakes and pastries, we also focus our attention towards producing the best vegan, wheat-free, gluten-free, and sugar-free pastries and cakes, as our customer's health is important to us. Whatever it is that you require or are craving, we've got you covered. We can't wait to see what you would like for us to create and we look forward to welcoming you into the Cake Crumbs shop anytime!
Join our classes!
Being that Cake Crumbs is your neighborhood family bakery, our cake studio is the perfect place to host birthdays, meetings, or intimate cocktail parties for up to 19 guests. Or if you are looking to join a few classes with cupcakes, cookies or cakes, reserve your seat in any of our cake classes, as our pastry staff is overly delighted to teach others our "sweet" craft.
Royal Oak's Favorite Choice for Gourmet Cupcake Creations
Every week we offer an additional six gourmet cupcake flavors and a variety of gluten free & vegan flavors. Call Cake Crumbs today to hear this week's six newest flavors!
play_arrowCupcake Pricing:
Cupcake: $3.25
Gluten Free Cupcake: $3.85
Vegan Cupcake: $4.00
1/2 Dozen Cupcakes: $17.99
1 Dozen Cupcakes: $35.99
play_arrowCustom Cupcake Orders:
Please note that for all custom cupcake orders 1 dozen per flavor is required.
Signature Dozen: $39.99
Vegan Dozen: $47.99
Gluten Free Dozen: $45.99
play_arrowMini Cupcakes:
Available in store as a variety dozen or by custom order, which requires one dozen per flavor.
Assorted Dozen: $14.99 (in store only)
Mini Dozen: $18.99
---
* Available Daily
Why do our customers always choose Cake Crumbs?
"so far so GOOD! I had a cake before this location and it was AWESOME, so I can jus imagine how good they are now, I'll come pick up my cupcakes later..."
"Love, love, love this cute place. Fresh, consistent and yummy flavors."
---
Let us bring your vision to life! Contact Cake Crumbs today so we can create the perfect edible masterpiece for any occasion!