Wedding Cakes 101
When:
05/10/2019 - 05/11/2019
Where:
28569 Northwestern Hwy.
Southfield, MI 48034
Wedding Cakes 101
Work with the Chefs of Cake Crumbs to learn the art of wedding cake assembly. This two day course will guide you through, baking, assembly and buttercream applications to create a 3 tiered cake. Design techniques using artificial and real cakes will be implemented in addition to packaging and storage. This class is for any interested participants and those who want to revisit the art of tiered cakes.
Date: May 10 & May 11, 2019
Time: 6-8 PM & 9:30 AM - 12:30 AM
Price: $229.00 per person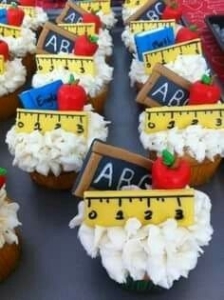 Date: September 14, 2019
Time: 11:00 - 12:00 PM
Price: $12.00 per person
Ages: 5+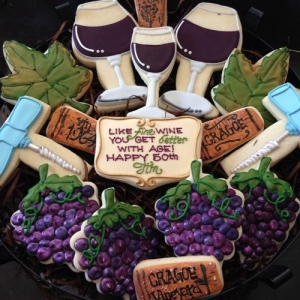 Date: September 19, 2019
Time: 6:00 PM - 8:00 PM
Price: $45.00 per person
Ages: 21+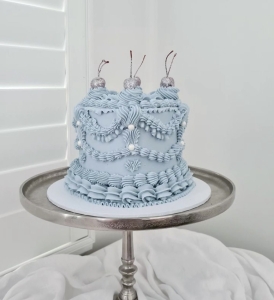 Date: September 21, 2019
Time: 9:30 AM -12:30 PM
Price: $55.00 per person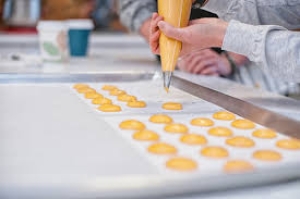 Date: September 25, 2019
Time: 6:00PM-8:00 PM
Price: $65.00 per person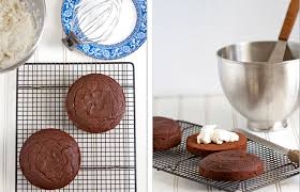 Date: September 28, 2019
Time: 9:30 AM - 12:30 PM
Price: $70.00 per person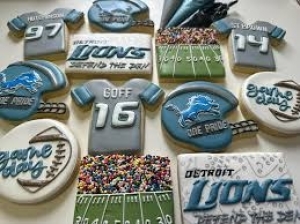 Date: October 4, 2019
Time: 6:00 - 8:00 PM
Price: $40.00 per person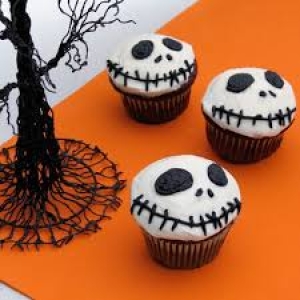 Date: October 5, 2019
Time: 11:00 - 12:00 PM
Price: $12.00 per person
Ages: 5+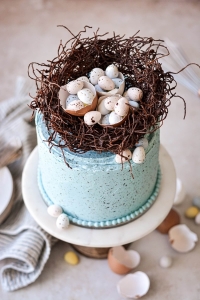 Date: October 9, 2019
Time: 6:00-9:00 PM
Price: $70.00 per person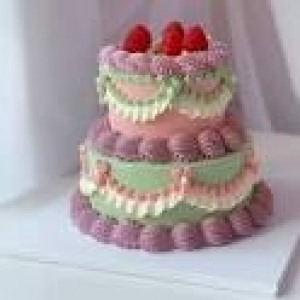 Date: October 12, 2019
Time: 9:30 AM -12:30 PM
Price: $55.00 per person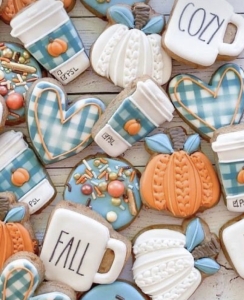 Date: October 18, 2019
Time: 6:00 - 8:00 PM
Price: $45.00 per person