Spring Wedding Tasting
When:
03/02/2019 | 3:30 - 4:30 pm
Where:
28569 Northwestern Hwy.
Southfield, MI 48034

Wedding & Event Tasting
Planning a wedding, birthday, special event or know someone who is? Join The Chefs of Cake Crumbs during our Annual Cake Tasting. Sample our most popular cakes, cupcakes, cake pops and assorted sweet table offerings.
Date: March 2, 2019
Time: 3:30 PM - 4:30 PM
Price: $10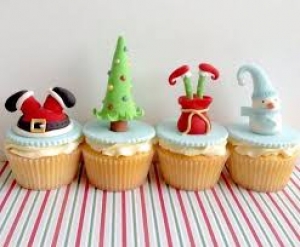 Date: January 5, 2019
Time: 11:00 - 12:00 PM
Price: $12.00 per person
Ages: 5+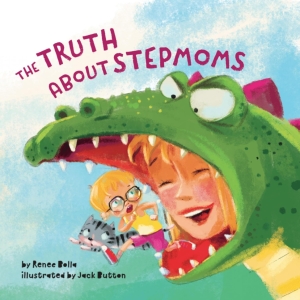 Date: February 16, 2019
Time: 10:00 AM - 12:00 PM
Price: $55.00 per mom & child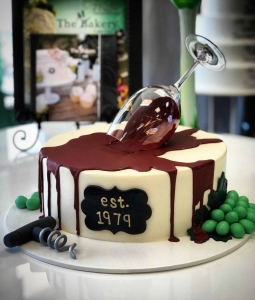 Date: February 18, 2019
Time: 6:00 - 8:00 PM
Price: $65.00 per person
Ages: 21+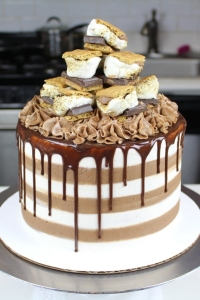 Date: February 23, 2019
Time: 9:30 AM -12:30 PM
Price: $75.00 per person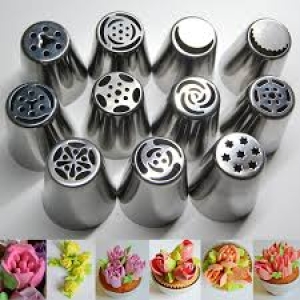 Date: February 27, 2019
Time: 6:30 PM - 8:00 PM
Price: $40.00 per person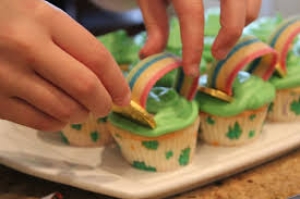 Date: March 02, 2019
Time: 11:00 - 12:00 PM
Price: $12.00 per person
Ages: 5-13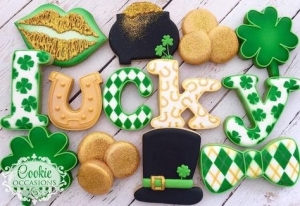 Date: March 11, 2019
Time: 6:00PM - 8:00 PM
Price: $40.00 per person
Ages: 10+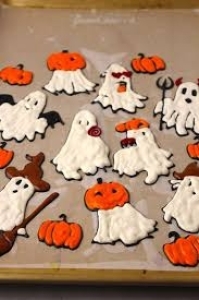 Date: March 15, 2019
Time: 6:00-8:00 PM
Price: $65.00 per person
Age: 21+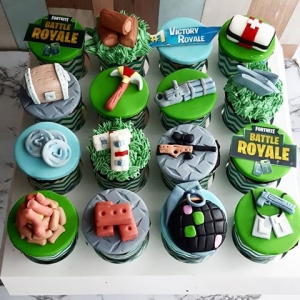 Date: March 16, 2019
Time: 11:00 AM - 12:30 PM
Price: $35.00 per person
Ages: 9+