Spring Break..Kids BAKE!
When:
04/04/2019 | 11:00 am - 2:00 pm
Where:
28569 Northwestern Hwy.
Southfield, MI 48034
Kids BAKE!
Are your kids eager to learn the art of Baking & Pastry Skills? Bring them to Cake Crumbs for a great mini lesson in Pastry kitchen skills, such as scaling, measuring, baking & decorating. Your kids will mix, bake and create under the supervision of our Pastry Chefs. Cupcakes, American Buttercream, Eclairs, & Danish Pastries are part of this baking session. All supplies will be provided.
Date: April 4, 2019
Time: 11:00 AM - 2:00 PM
Price: $125
Ages: 9-14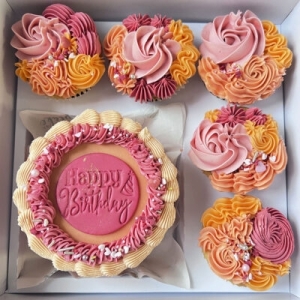 Date: May 10 & 11, 2019
Time: 6:00 Pm - 8:00 PM & 9:30 AM - 12:30 PM
Price: $229 per person
Ages: 12+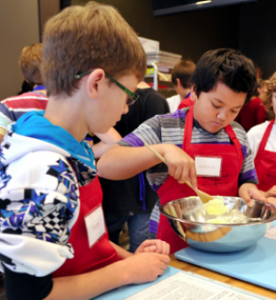 Date: July 8 - 11, 2019
Time: 9:00 AM - 12:30 PM
Price: $400.00 per person
Ages: 8-14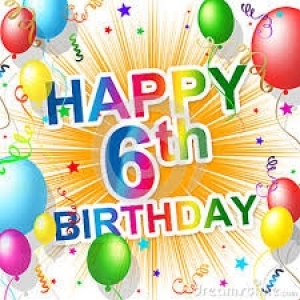 Date: July 13, 2019
Time: 3:00 PM - 5:00 PM
Price: FREE