Master the Art of Cake Baking
When:
02/23/2019 | 9:30 am - 12:30 pm
Where:
28569 Northwestern Hwy.
Southfield, MI 48034

Master the Art of Cake BAKING & STACKING
Wear your favorite apron and bring a friend! The Chefs at Cake Crumbs will take the mystery out of baking cakes from scratch along with making a smooth, creamy and delicious American buttercream to accompany this cake. This is a hands on class, so come prepared to bake and create an edible art piece. Work with a variety of pastry tips to decorate your cake using the latest pastry trends. Take home your marvelous cake to enjoy.
**Please bring an assortment of whole berries for your cake design.
Date: September 28, 2019
Time: 9:30 AM - 12:30 PM
Price: $75.00 per person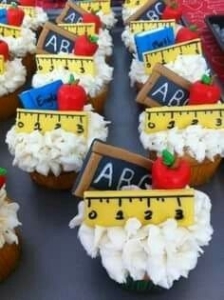 Date: September 14, 2019
Time: 11:00 - 12:00 PM
Price: $12.00 per person
Ages: 5+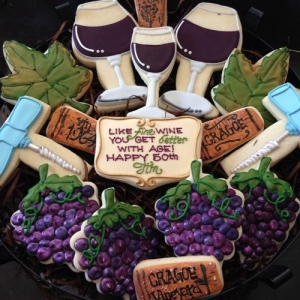 Date: September 19, 2019
Time: 6:00 PM - 8:00 PM
Price: $45.00 per person
Ages: 21+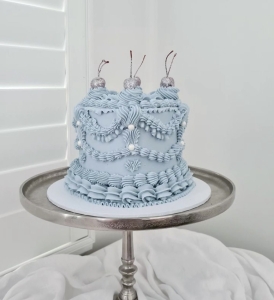 Date: September 21, 2019
Time: 9:30 AM -12:30 PM
Price: $55.00 per person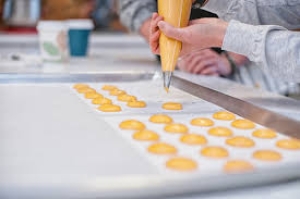 Date: September 25, 2019
Time: 6:00PM-8:00 PM
Price: $65.00 per person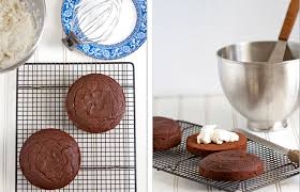 Date: September 28, 2019
Time: 9:30 AM - 12:30 PM
Price: $70.00 per person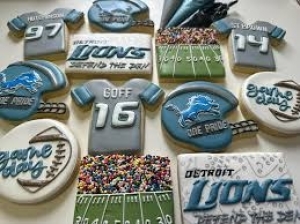 Date: October 4, 2019
Time: 6:00 - 8:00 PM
Price: $40.00 per person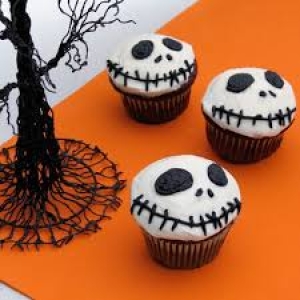 Date: October 5, 2019
Time: 11:00 - 12:00 PM
Price: $12.00 per person
Ages: 5+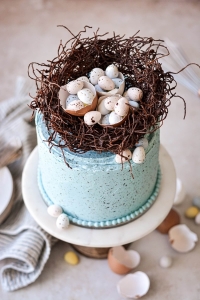 Date: October 9, 2019
Time: 6:00-9:00 PM
Price: $70.00 per person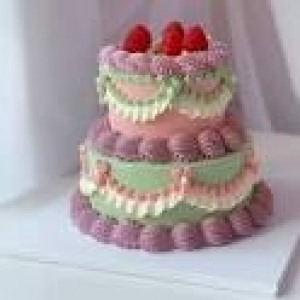 Date: October 12, 2019
Time: 9:30 AM -12:30 PM
Price: $55.00 per person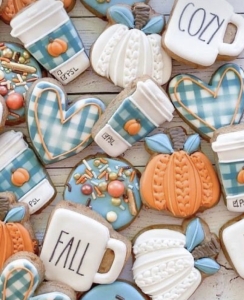 Date: October 18, 2019
Time: 6:00 - 8:00 PM
Price: $45.00 per person