Master The Art of Cupcakes
When:
03/28/2020 | 9:30 am - 12:30 pm
Where:
28569 Northwestern Hwy.
Southfield, MI 48034
Master the Art of Cupcakes
Making cupcakes just got easier now that you signed up for this baking class! We will make 3 different cupcake recipes, buttercream frosting and create 7 different cupcake flavor profiles. This class is not for plain cupcake lovers, it's for cupcake connoisseurs. Take home a dozen of cupcakes and enjoy tasting while you work!
Date: March 28, 2020
Time: 9:30AM-12:30 PM
Price: $65.00 per person
Ages: 12+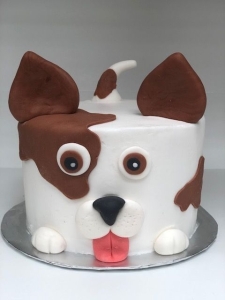 Date: April 8, 2020
Time: 11:00 - 12:30 PM
Price: $35.00 per person
Ages: 7 and up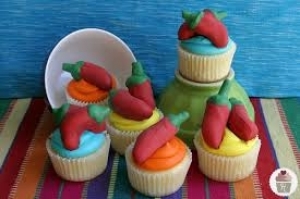 Date: May 2, 2020
Time: 11:00 - 12:00 PM
Price: $12.00 per person
Ages: 5+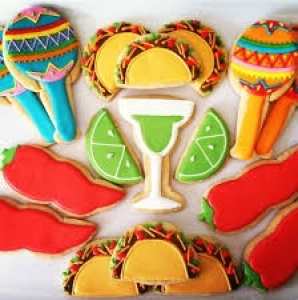 Date: May 4, 2020
Time: 6:00 PM -8:00 PM
Price: $45.00 per person
Ages: 21+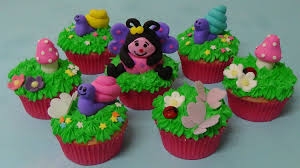 Date: May 9, 2020
Time: 10:00 AM- 12:00PM
Price: $55.00 per mom & child
Ages:6+ with parent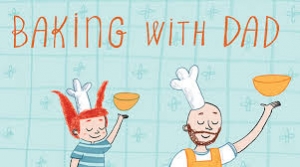 Date: June 20, 2020
Time: 10:00 AM - 12:00 PM
Price: $65.00 per 2 person group
Ages: 8+ with Dad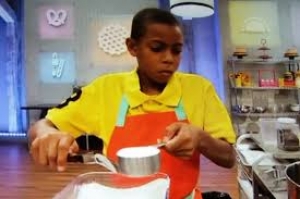 Date: July 13-16, 2020
Time: 9:00 - 1:00 PM
Price: $450.00 per person
Ages: 9-14