Gravity Defying Cakes
When:
03/15/2019 - 03/16/2019
Where:
28569 Northwestern Hwy.
Southfield, MI 48034
Gravity Defying Beer & Mug
Join our Chef & take your cake to the next level. Bring your favorite beer (cans only) to enjoy during this class and be amazed as we sculpt and design this awesome beer mug and add your empty beer can. Must bring your own full or empty beer can. Ages 21 & over.
Date: March 15, 2019
Time: 6:00-8:00 PM
Price: $65.00 per person
Age: 21+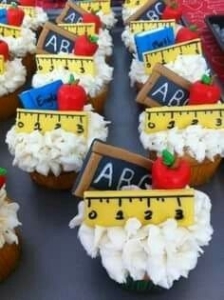 Date: September 14, 2019
Time: 11:00 - 12:00 PM
Price: $12.00 per person
Ages: 5+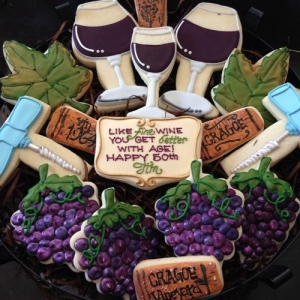 Date: September 19, 2019
Time: 6:00 PM - 8:00 PM
Price: $45.00 per person
Ages: 21+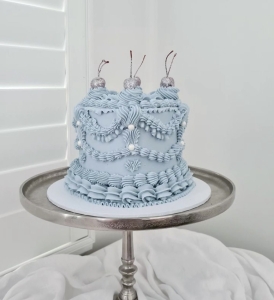 Date: September 21, 2019
Time: 9:30 AM -12:30 PM
Price: $55.00 per person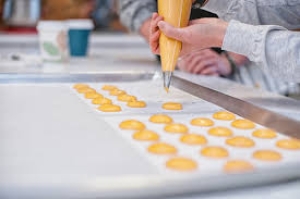 Date: September 25, 2019
Time: 6:00PM-8:00 PM
Price: $65.00 per person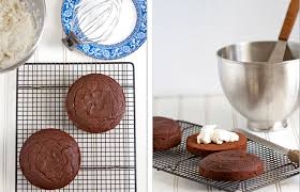 Date: September 28, 2019
Time: 9:30 AM - 12:30 PM
Price: $70.00 per person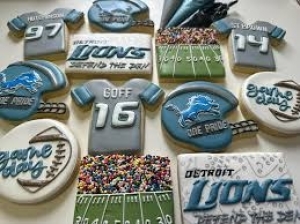 Date: October 4, 2019
Time: 6:00 - 8:00 PM
Price: $40.00 per person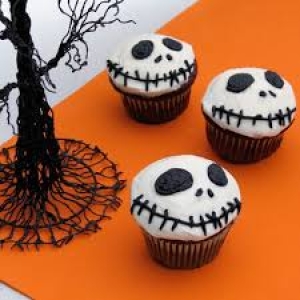 Date: October 5, 2019
Time: 11:00 - 12:00 PM
Price: $12.00 per person
Ages: 5+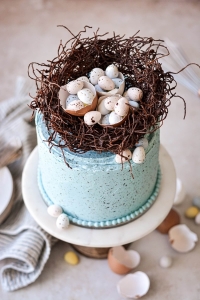 Date: October 9, 2019
Time: 6:00-9:00 PM
Price: $70.00 per person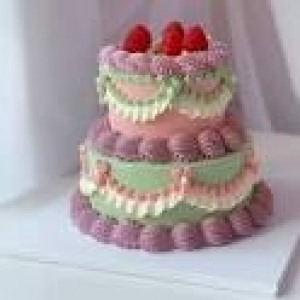 Date: October 12, 2019
Time: 9:30 AM -12:30 PM
Price: $55.00 per person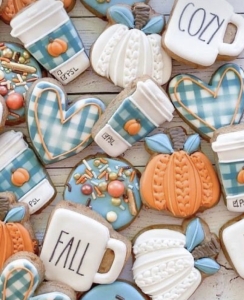 Date: October 18, 2019
Time: 6:00 - 8:00 PM
Price: $45.00 per person