Funny Animals of the Farm
When:
04/08/2020 | 11:00 am - 12:30 pm
Where:
28569 Northwestern Hwy.
Southfield, MI 48034
Fun with Farm Animals!
Mom and Dad bring the kids -we are going to the farm and designing these fun, yet, yummy friends. You select one of these cute faced farm animals to create as a delicious cake to take home and enjoy. Work by your little ones side to fondant cover, sculpt and create. Older children may work alone.
Date: April 8, 2020
Time: 11:00 - 12:30 PM
Price: $35.00 per person
Ages: 7 and up
To make your reservation please call (248) 281-6456.
*Photo depicted may differ from class presentation.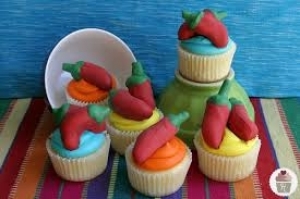 Date: May 2, 2020
Time: 11:00 - 12:00 PM
Price: $12.00 per person
Ages: 5+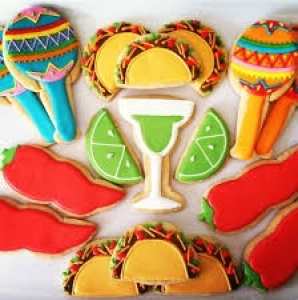 Date: May 4, 2020
Time: 6:00 PM -8:00 PM
Price: $45.00 per person
Ages: 21+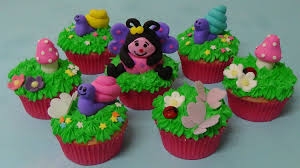 Date: May 9, 2020
Time: 10:00 AM- 12:00PM
Price: $55.00 per mom & child
Ages:6+ with parent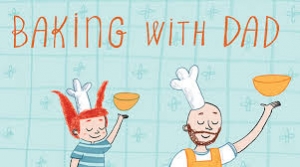 Date: June 20, 2020
Time: 10:00 AM - 12:00 PM
Price: $65.00 per 2 person group
Ages: 8+ with Dad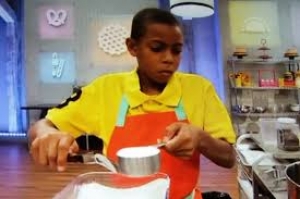 Date: July 13-16, 2020
Time: 9:00 - 1:00 PM
Price: $450.00 per person
Ages: 9-14