FORTNITE Cupcake Battle
When:
03/16/2019 | 11:00 am - 12:30 pm
Where:
28569 Northwestern Hwy.
Southfield, MI 48034
FORTNITE Cupcake Battle
Have fun with these cool cupcakes as you create a variety of designs to top your yummy cupcakes! Work with buttercream and yummy fondant to enhance your cupcake skills. We will supply all of the cupcakes and toppings, just bring yourself and your sense of humor. Ages 9 & up
Bring a friend and let the fun begin!
Date: March 16, 2019
Time:11:00 AM - 12:30 PM
Price: $35.00 per person
Ages: 9+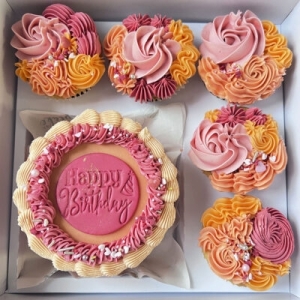 Date: May 10 & 11, 2019
Time: 6:00 Pm - 8:00 PM & 9:30 AM - 12:30 PM
Price: $229 per person
Ages: 12+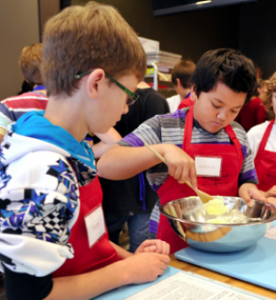 Date: July 8 - 11, 2019
Time: 9:00 AM - 12:30 PM
Price: $400.00 per person
Ages: 8-14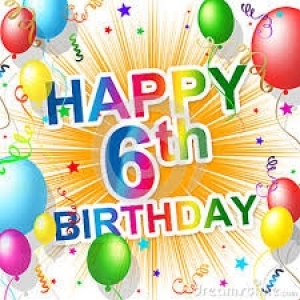 Date: July 13, 2019
Time: 3:00 PM - 5:00 PM
Price: FREE